Spotlighting world-class talent and serving as a launch pad for local artists, Strathmore presents hundreds of concerts, exhibitions, and events each year. We're committed to providing opportunities for you to connect with art comfortably. We hope to see you soon!
More to Explore
Our long-held, generous ticket exchange policy means you never have to worry when buying tickets to a future show.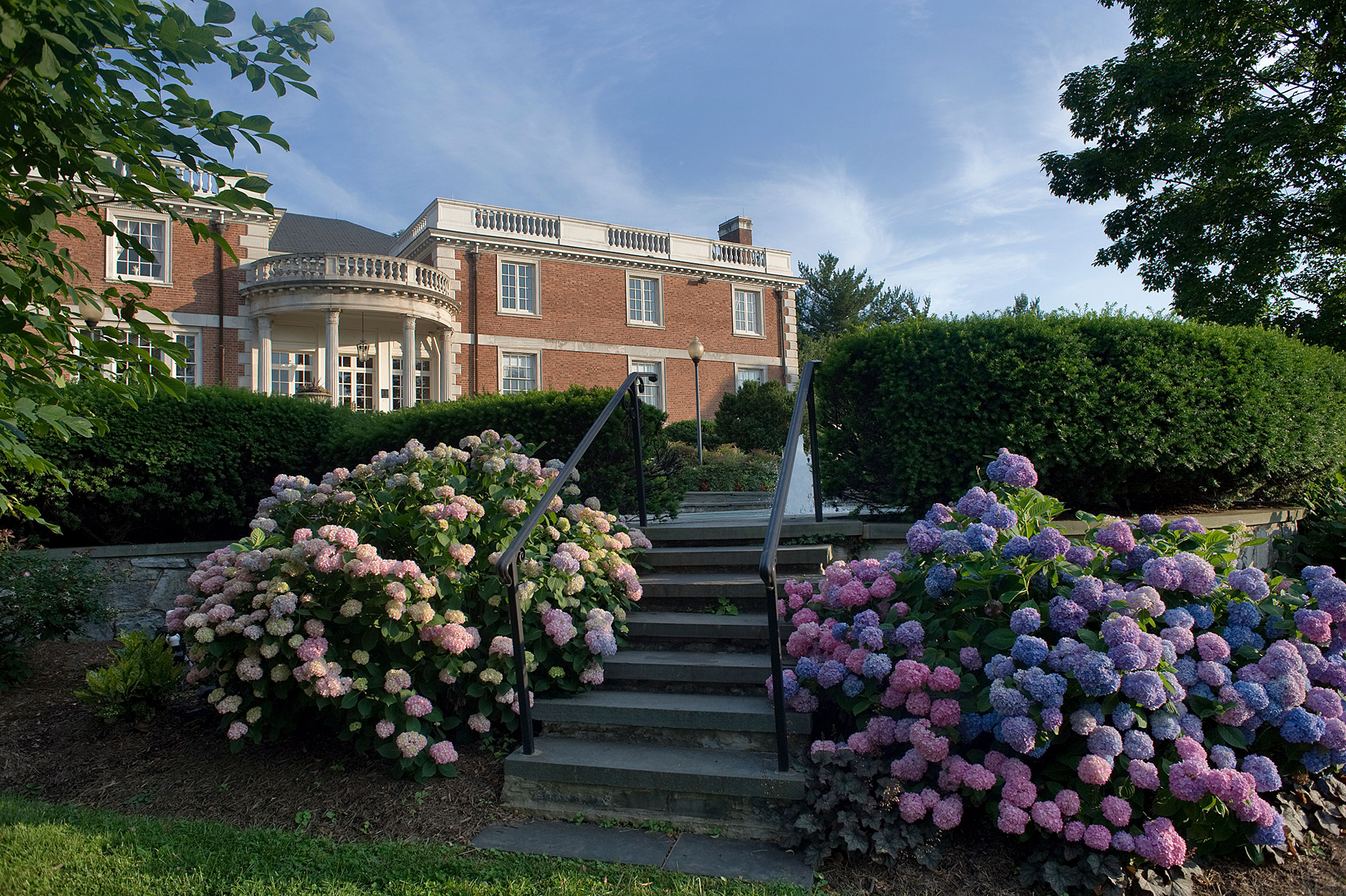 Built in 1899, the Mansion is home to intimate artistic programs presented by Strathmore including concerts, art exhibitions, Afternoon Tea, and more.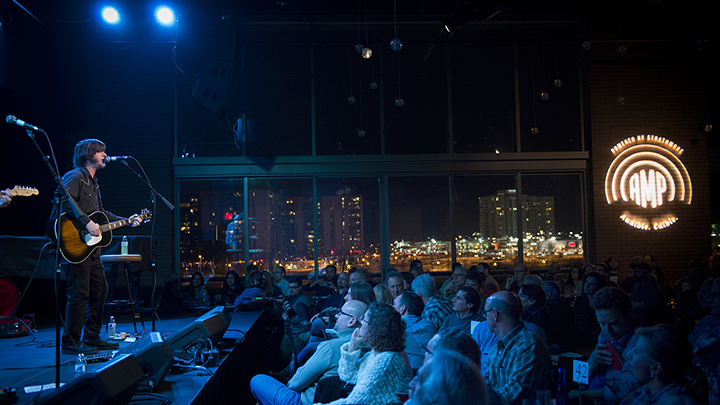 Located at Pike & Rose, AMP puts a premium on authentic live music experiences and brings new energy beyond the Beltway.