We're committed to providing opportunities for you to connect with art comfortably. Explore all the exciting things happening—both in-person and virtually—and we hope to see you soon!
More to Explore
Our long-held, generous ticket exchange policy means you never have to worry when buying tickets to a future show.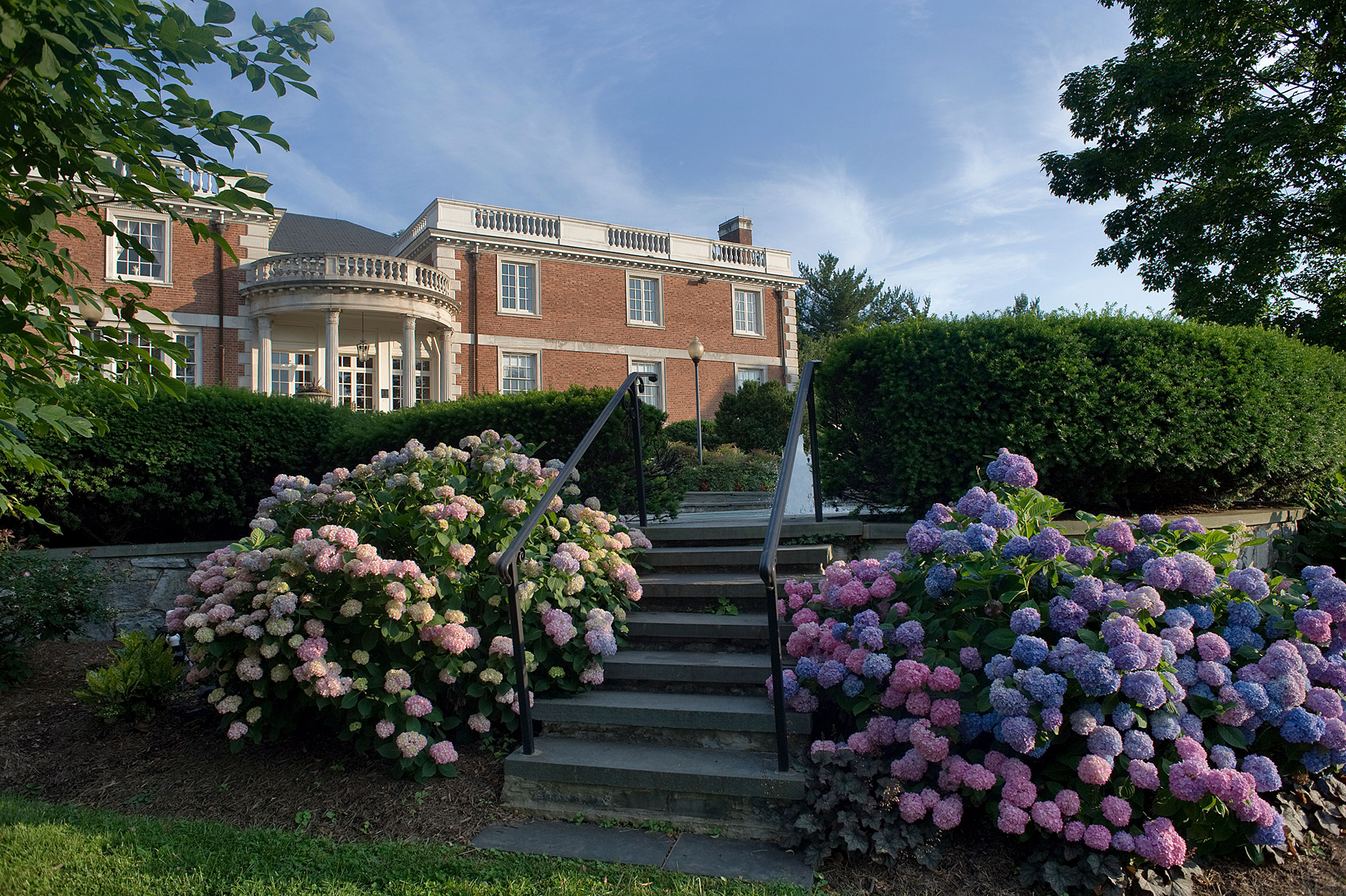 Built in 1899, the Mansion is home to intimate artistic programs presented by Strathmore including concerts, art exhibitions, Afternoon Tea, and more.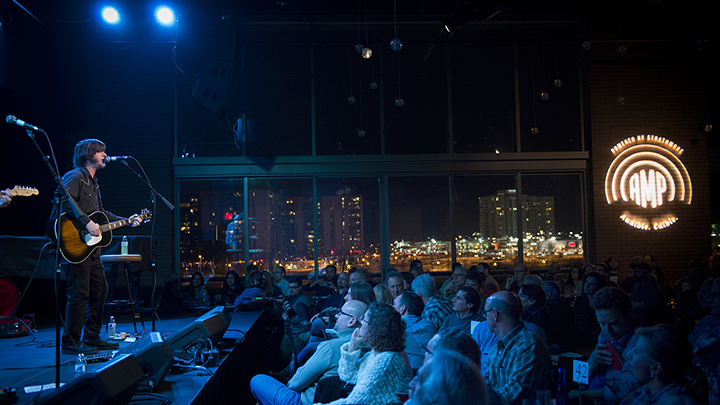 Located at Pike & Rose, AMP puts a premium on authentic live music experiences and brings new energy beyond the Beltway.