RECOMMENDED FOR AGES 6 MONTHS–3 YEARS
Back by popular demand! The BSO Music Box concerts are the perfect program for budding little music lovers. Maria Broom hosts these 30 minute, highly engaging and interactive concerts featuring an ensemble of BSO musicians performing light-hearted classical and children's songs to develop your child's musicality, creativity, coordination, and literacy. Half an hour prior to the concert, the room fills with a range of musical, creative, and fun activities for children and families, presented by Levine Music.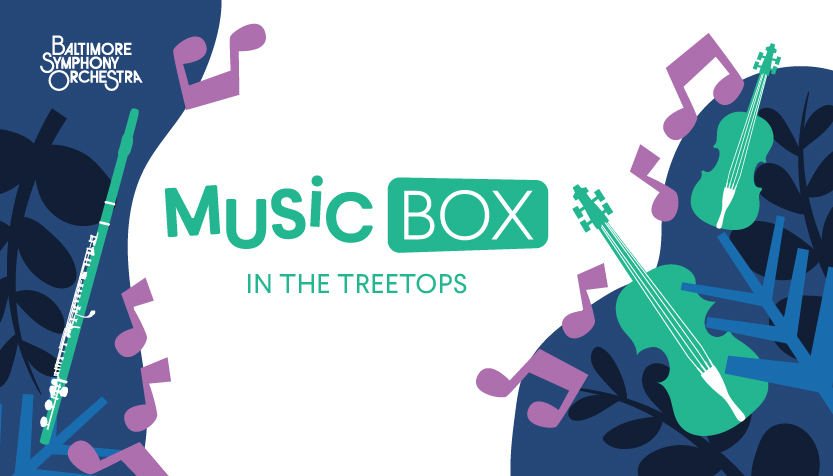 Sat, March 4
In the Treetops
The cacophony of the rainforest comes to life through the sounds of exotic birds and playful monkeys.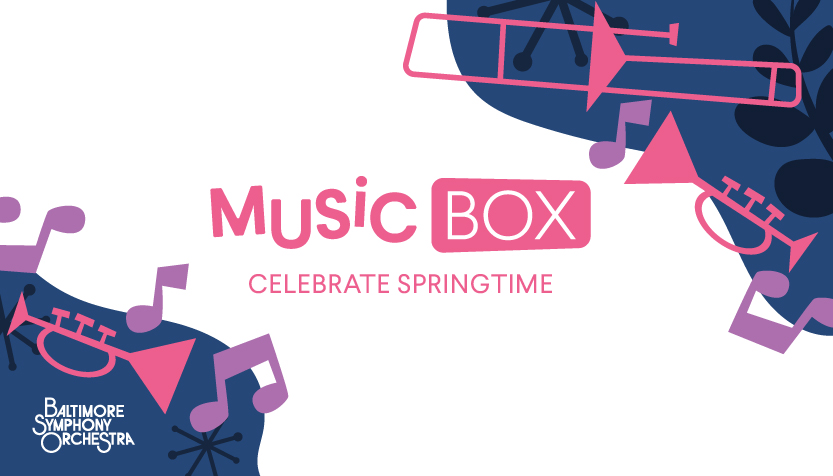 Sat, April 22
Celebrate Springtime
Cherry blossoms, sunshine, budding flowers, and trees herald spring! So refreshing!