RECOMMENDED FOR AGES 6 MONTHS–3 YEARS 
Co-presented by Strathmore and the Baltimore Symphony Orchestra 
In Collaboration with Levine Music  
Back by popular demand! The BSO Music Box concerts are the perfect program for budding little music lovers. Maria Broom hosts these 30 minute, highly engaging and interactive concerts featuring an ensemble of BSO musicians performing light-hearted classical and children's songs to develop your child's musicality, creativity, coordination, and literacy. Half an hour prior to the concert, the room fills with a range of musical, creative, and fun activities for children and families, presented by Levine Music.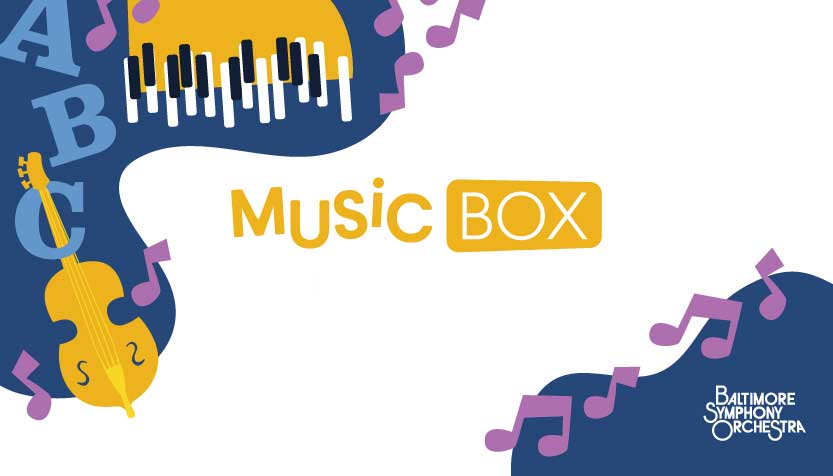 Sat, November 11
1-2-3 Count with Me
Host Maria Broom and an ensemble of flute, viola, and harp will lead your family through a program exploring musical notes and numbers. We'll dance around playfully as we count, sing, and bounce!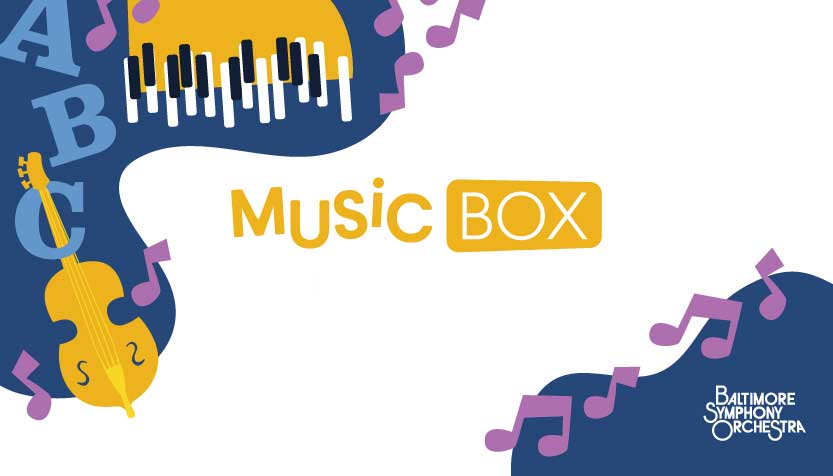 Sat, January 20
Farm Animals
Maria Broom and a BSO string quartet will be featured in this family friendly program. Get ready to learn about life down on the farm through songs about your favorite animals including cows, sheep, and horses.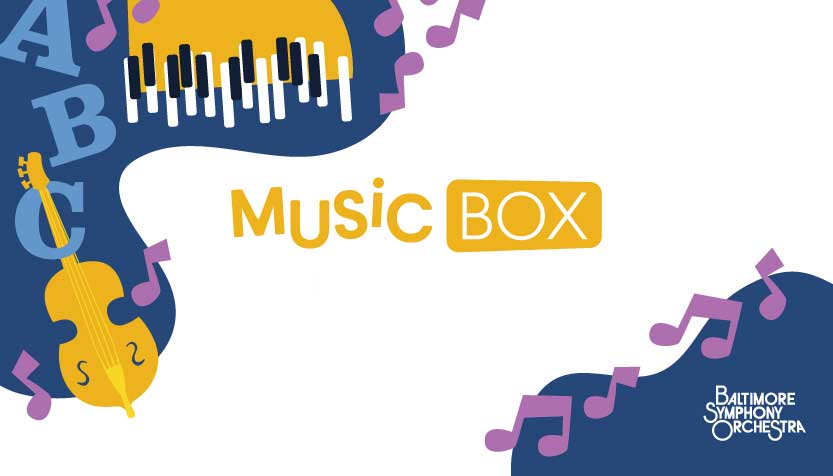 Sat, May 4
Around the Globe
Pack your bags! Maria Broom and the BSO woodwind quintet are going to take your family on a musical journey around the globe.