Five-time Grammy Award winner Angélique Kidjo is known for consistently bringing fresh, innovative takes to music. Garnering recognition worldwide as one of today's true visionaries, Kidjo has cross-pollinated the West African traditions of her childhood in Benin with elements of American R&B, funk, and jazz, as well as influences from Europe and Latin America. A genre-bending artist with a striking voice and fluency in multiple cultures and languages, Kidjo embodies what it means to perform world music. 
Kidjo's work is expansive, encompassing everything from exploring the roads of Africa's diaspora, to offering a refreshing and electrifying take on the Talking Heads album Remain In Light, to reflecting on an icon of the Americas, celebrated salsa singer Celia Cruz. On her latest album, Mother Nature, the award-winning luminary joins forces with many of her musical progeny, including some of the most captivating young creators of West African music, Afrobeat, Afro-pop, dancehall, hip-hop, and alt-R&B. Mother Nature fulfills a promise Kidjo first made upon accepting the award for Best Global Music Album at the 2016 Grammys, then reiterated after winning the Best World Music Album prize in 2020: "The new generation of artists coming from Africa are going to take you by storm, and the time has come." In sharing this album with the world, Kidjo hopes that her songs might inspire the kind of togetherness that ultimately leads to transcendent change. 
This program is made possible, in part, through the generous support of Kathleen Knepper.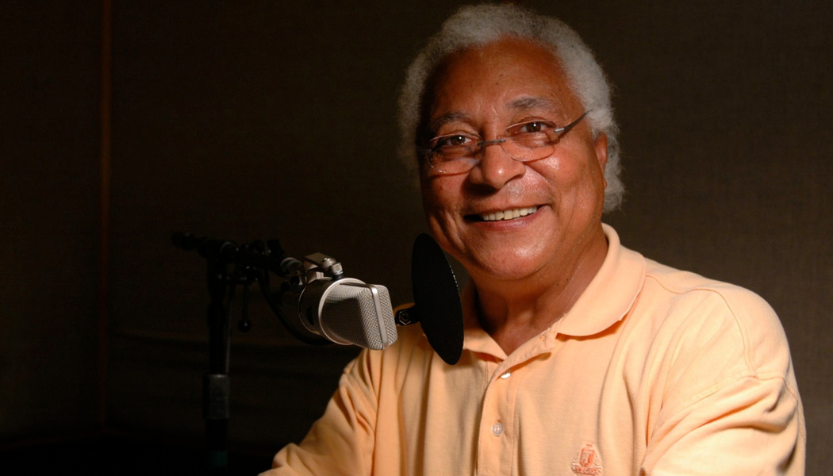 PRE-CONCERT EVENT
Angélique Kidjo: Artist & Advocate
Before the Angélique Kidjo performance, join us for a pre-show panel discussion with Georges Collinet. Free with your concert ticket, but space is not guaranteed for non-registrants.
LEARN MORE & REGISTER

 This event is part of Strathmore's Windows series of performances and accompanying programs. Learn more

Strathmore is Global Biorisk Advisory Council® STAR™ accredited. Learn more.