Itzhak Perlman brings his foot-stomping, heartbeat-raising collection of klezmer music to audiences around the country with "In the Fiddler's House," a live presentation of his Emmy Award-winning PBS special, "Great Performances: In the Fiddler's House." Almost 30 years later, Perlman still leaves audiences dancing in the aisles with this unique and unforgettable cultural music experience. 
Perlman enjoys superstar status rarely afforded a classical musician. Beloved for his charm and humanity as well as his talent, Perlman is treasured by audiences throughout the world who respond not only to his remarkable artistry, but also to his irrepressible joy for making music.
A heavily decorated violin virtuoso, Perlman was granted a Presidential Medal of Freedom by President Obama in 2015, a Kennedy Center Honor in 2003, a National Medal of Arts by President Clinton in 2000, and a Medal of Liberty by President Reagan in 1986. Perlman has been honored with 16 Grammy Awards, 4 Emmy Awards, a Kennedy Center Honor, a Grammy Lifetime Achievement Award, and a Genesis Prize.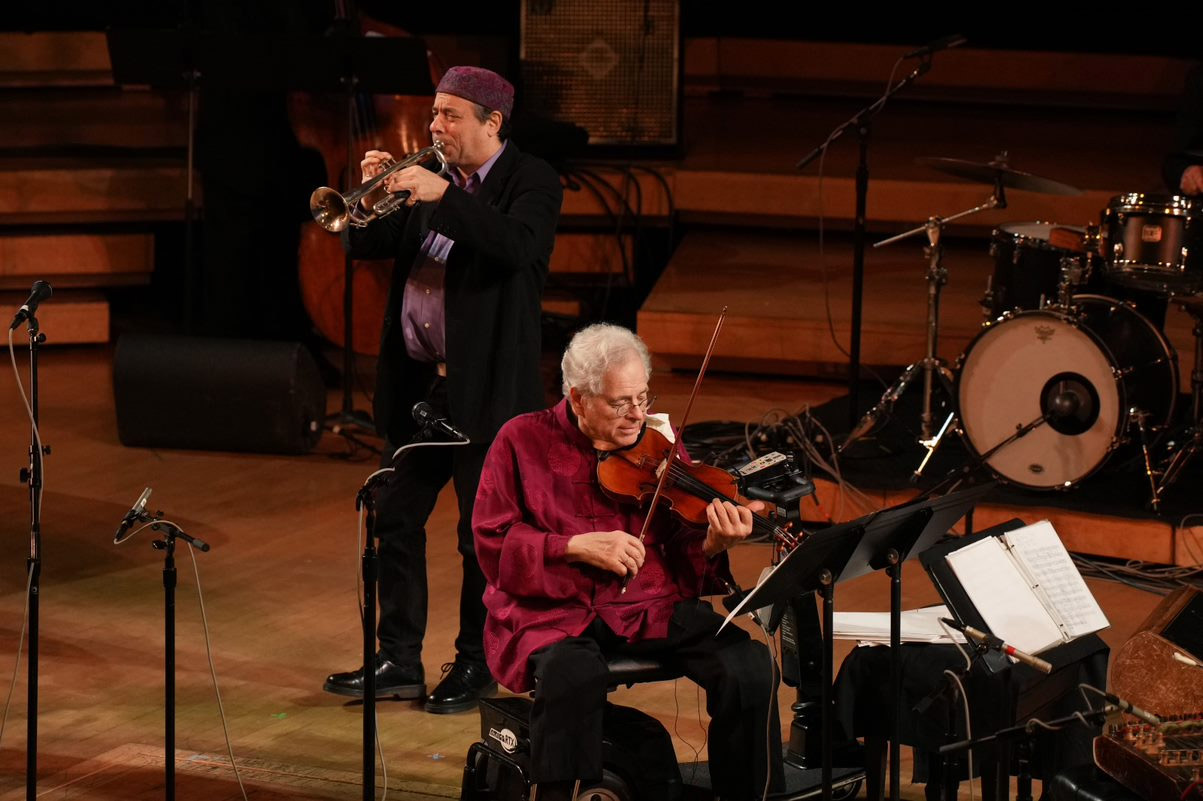 PRE-CONCERT EVENT
Jewish Musical Traditions & The Fiddler's House
Before the Itzhak Perlman performance, join us for a pre-show panel discussion. Free with your concert ticket, but space is not guaranteed for non-registrants.
LEARN MORE & REGISTER