Step Xplosion is a celebration of the art form of stepping presented by Step Afrika! and Strathmore.
Honoring its rich roots in the African American fraternity and sorority experience, this show emphasizes the presence of stepping in the daily and future lives of students. This year's collaborative production will feature the local premiere of The Movement, a new work choreographed by longstanding Step Afrika! performer Conrad Kelly II. Opening only one other time in NYC, Step Afrika! is incredibly excited to bring the work home to the DMV.
Featuring dynamic performances from some of the most exciting and innovative step teams, Xplosion is a MUST NOT MISS event!
Featuring
Dem' Raider Boyz Step Squad—High School Boys (Greenbelt, MD)
Fatal Attraction Step Squad—High School Girls (Baltimore, MD)
Brooklyn Divas—Middle School Girls (Brooklyn, NY)
Blue MaDness Stroll Team—College Men (Bowie, MD)
VSU NPHC All-Stars—College Co-ed (Petersburg, VA)
Open Captioning: This performance will feature open captions. To reserve seats with the best view, please select the seats marked with a yellow "C" in the orchestra, or call the Ticket Office at 301.581.5100 for assistance.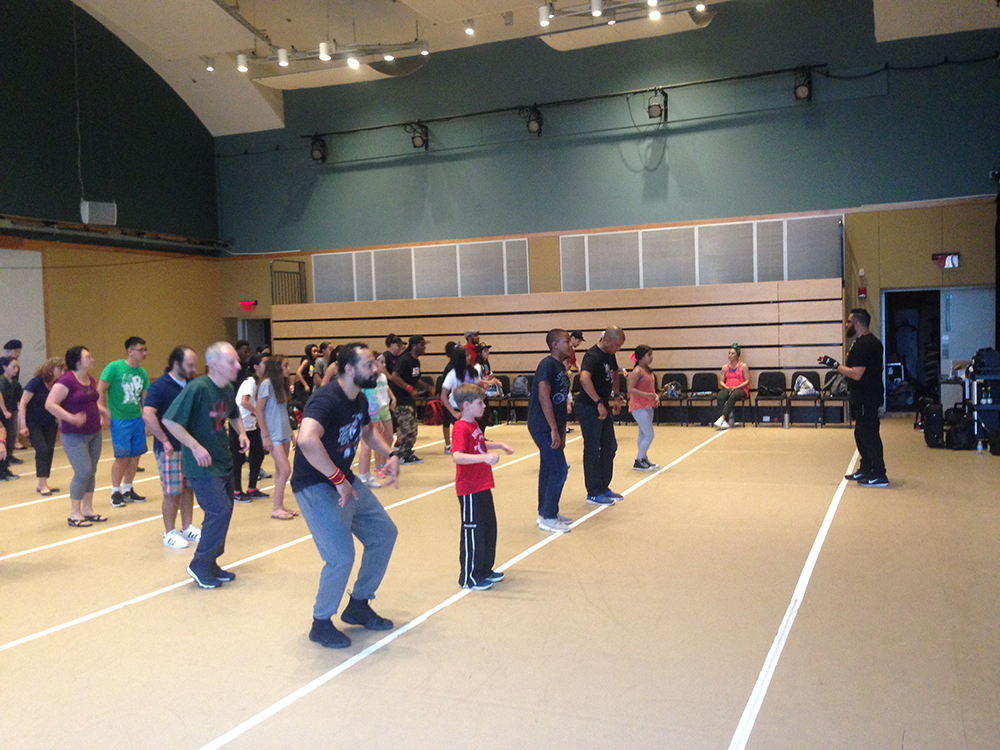 PRE-CONCERT EVENT
Step Workshops with Step Afrika!
Before the Step Afrika! Step Xplosion performance, join us for a pre-show step workshop for all skill levels. Free with your concert ticket, but space is not guaranteed for non-registrants.
LEARN MORE & REGISTER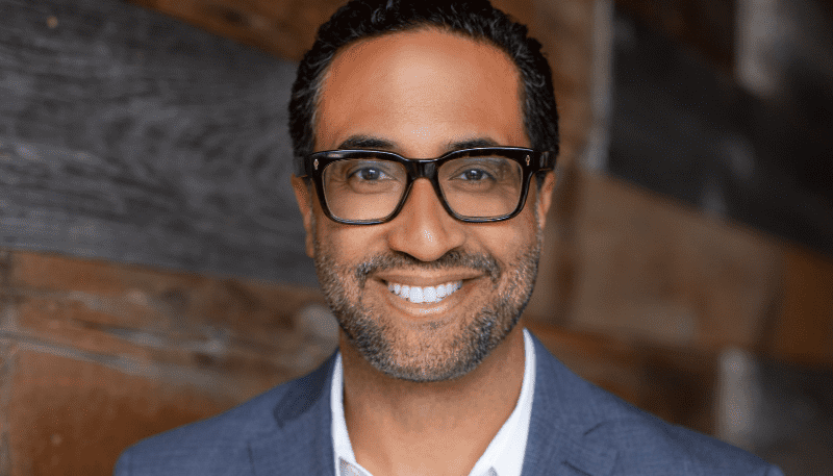 Join us after the show!
Post-Show Discussion
Join us for a post-show discussion onstage with Step Afrika!'s Executive Director C. Brian Williams, choreographer Conrad Kelly II, and Artistic Director Mfoniso Akpan. Lesli Foster, weeknight anchor on WUSA9, will moderate.
No RSVPs required. Find a seat close to the stage after the show!

Strathmore is Global Biorisk Advisory Council® STAR™ accredited. Learn more.