Before listening to the lush sounds of the São Paulo Symphony Orchestra, join us to explore how sustainability is imagined and enacted in the Amazon rainforest. What is the importance to the whole world of protecting the Amazon, and how does that interact with Brazilian perspectives on their nation's natural resource? What does extending concern look like for people based in the US, and what could we imagine as far as different futures for this critically region of the world? We invite you to explore with us the complex social and ecological factors of climate change and freshwater, indigenous diversity, long histories of settlement, poverty, and social justice issues in the region, alongside resource abundance.  
Sustainable development scholar Dr. Eve Bratman will present on the historical and current trends in Amazonian development, as well as talk with the public about the dynamics of social and ecological change in the Brazilian Amazon.  
Strathmore would like to recognize and thank Kathleen Knepper who is graciously supporting our nature infused programming this season.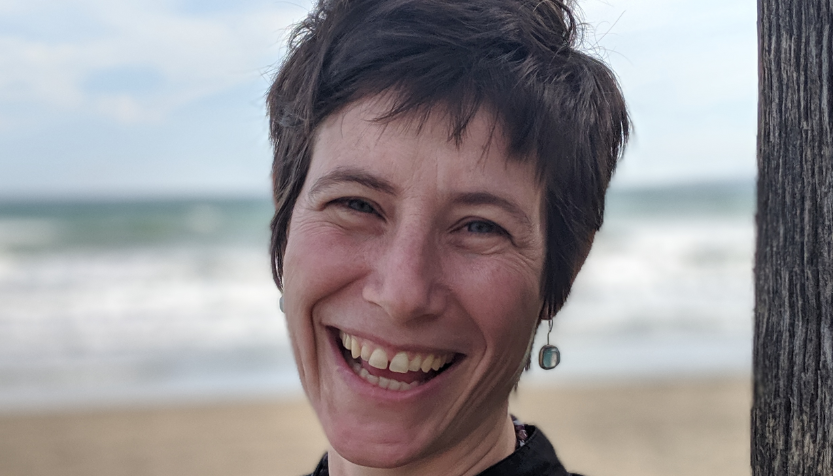 Eve Bratman, moderator
Centrally, Dr. Bratman's research is concerned with how sustainable development is envisioned and carried out through politics. Her book is Governing the Rainforest: Sustainable Development Politics in the Brazilian Amazon. It is based on over ten years of research concerning the links between development policies, infrastructure, conservation, and human rights in the eastern Amazon, based in the state of Pará. 
Dr. Bratman's next major research project, "Honey and Influence: The Bee in Global Environmental Politics" interrogates different approaches to pollinator protection and offers analysis into broader social and ethical changes necessary for human flourishing in the epoch of man-made climate change. As a globally-dispersed species integral to agricultural productivity, bees are natural boundary-crossers, and they offer a keyhole view into broader and trans-disciplinary questions of socio-environmental politics.  
Professor Bratman holds a Ph.D. in International Relations from American University's School of International Service, and a BA with highest honors from Oberlin College. She was a Fulbright Scholar in Brazil in 2007.  Prior to arriving at F&M, she taught at American University's School of International Service. At AU, she  was "Green Teacher of the Year" in 2016 for founding and supporting campus bee-keeping, among other sustainability initiatives in the classroom and beyond.