Octavia E. Butler's brilliance and energy animate the imaginations and work of so many of her creative descendants, including poet Alexis Pauline Gumbs. Want to know what happened when Alexis tried to visit Butler's grave? How do we think about Butler's active afterlife?  How can we carry Butler forward with us, not only by continuing to study her work, but also by tapping into her prophetic visions to guide our steps? This pre-show lecture activates an Earthseed oracle to honor Butler's legacy as a form of life that is still changing us as we change it.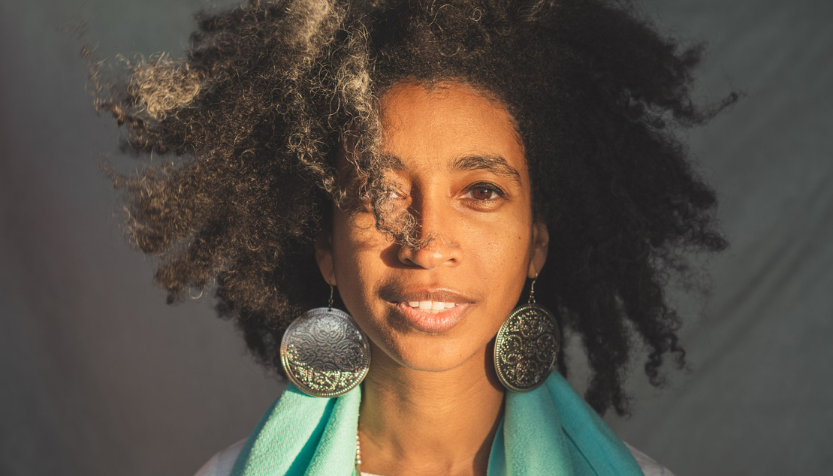 Lecturer
Alexis Pauline Gumbs
Alexis Pauline Gumbs, PhD is a Black feminist love evangelist and an aspirational cousin to all life. She is the author of the forthcoming The Eternal Life of Audre Lorde and Undrowned, Dub: Finding Ceremony, M Archive: After the End of the World, and Spill: Scenes of Black Feminist Fugitivity.  She is also coeditor of Revolutionary Mothering: Love on the Frontlines (PM Press, 2016). Alexis is a 2022 National Endowment for the Arts Fellow and she was a 2020-2021 National Humanities Center Fellow.   Alexis is creative writing editor of Feminist Studies, literary advisor for the Ntozake Shange Trust, and the co-creator of the Mobile Homecoming Trust, a living library amplifying generations of Black LGBTQ Brilliance in Durham, NC.  Alexis has published widely on the legacy of Octavia Butler and is the creator of "God is Change" an interactive education portal in honor of Octavia Butler.