Dive Deeper Into Parable of the Sower  
You could spend a lifetime immersed in the brilliance of Octavia E. Butler and the Parable novels. There is so much to learn that we wanted to create a starting path for you to explore. Follow your curiosity through our curated list of resources to gain more in-depth understanding of both the literary and stage versions of the Parable stories, and the artists behind them. From new TV series to podcasts to the gorgeous graphic novel, there is something here for everyone. This is just a small sampler of what is out there, and is not intended to be comprehensive. Dive in!  
Foundations: Octavia E. Butler and Afrofuturism  
The Parable Opera
Dive Deeper into the Parable Novels
Select Adaptations of Butler Works
Inspired by Butler
Explore Afrofuturism 
Social Media Accounts to Follow 
@octaviaebutler
Official account of the estate of Octavia E. Butler 
@adriennemareebrown 
adrienne maree brown, writer  
@biglovely101
Big Lovely, Toshi Reagon's main band 
@toshi.reagon.live
Toshi Reagon 
Register for the Preshow Events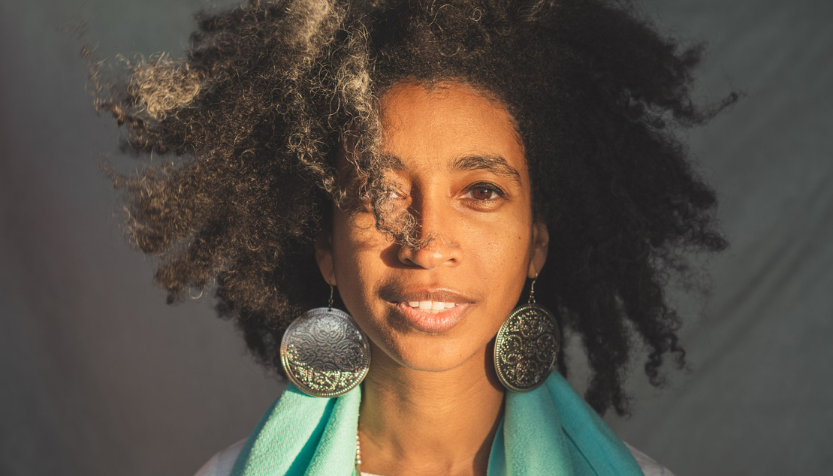 PRE-CONCERT EVENT
When Goddesses Change: Listening for an Ancestral Octavia
This pre-show lecture activates an Earthseed oracle to honor Butler's legacy as a form of life that is still changing us as we change it. Free with your concert ticket, but space is not guaranteed for non-registrants.
LEARN MORE & REGISTER