Working with Toshi is like going to church. You are at a gathering, and when you leave that gathering, you have a renewed spirit for activism and purpose in life.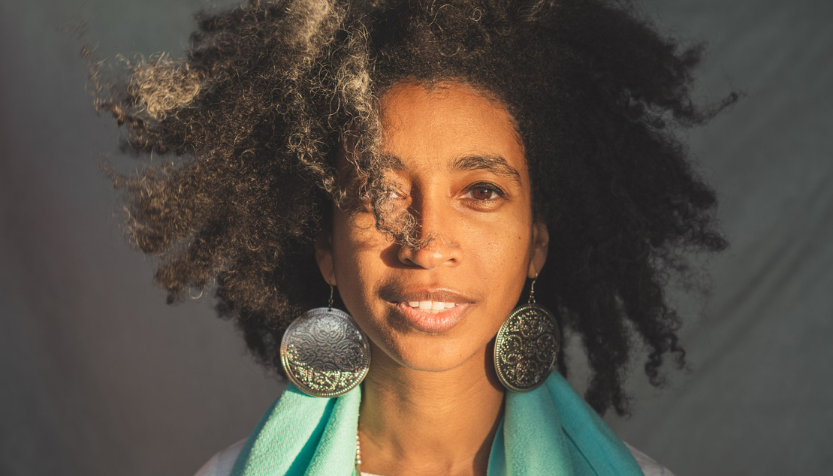 PRE-CONCERT EVENT
When Goddesses Change: Listening for an Ancestral Octavia
This pre-show lecture activates an Earthseed oracle to honor Butler's legacy as a form of life that is still changing us as we change it. Free with your concert ticket, but space is not guaranteed for non-registrants.
LEARN MORE & REGISTER