AMP by Strathmore welcomes WoCo Fest 2022 AMAZE, produced by Boulanger Initiative and co-presented by Strathmore.  Boulanger Initiative advocates and provides opportunities for women composers and all gender marginalized composers through performance, education, and commissions.  WoCo Fest 2022 will take place at AMP by Strathmore and tickets can be purchased for individual sessions or full day pass. Learn more about WoCo Fest 2022. 
Proof of Vaccine or Covid Test and Masks required. Patrons with full day passes will receive a wrist band after the first check in, for easy access throughout the day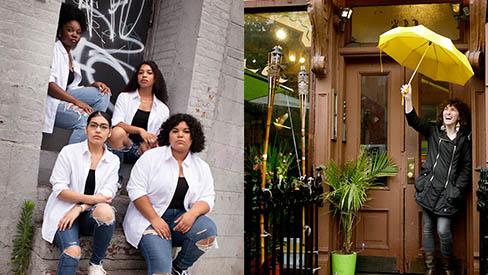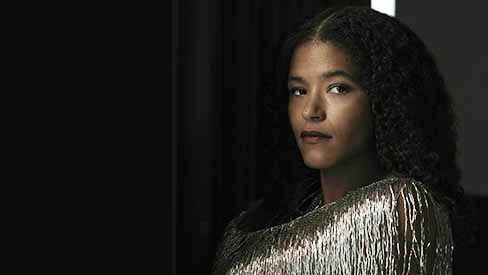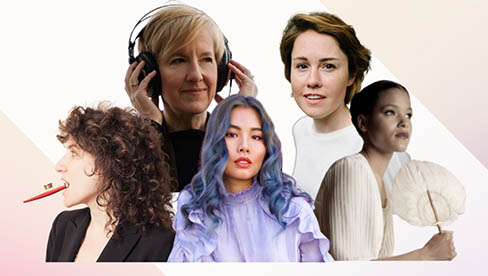 Moderator: Lainie Fefferman 
Panelists: Caroline Shaw, Leila Adu, Jiji, Alexandra Gardner 
Composers discuss projects from their earliest inception to their fullest realization! We'll talk about inspiration and obstacles, both internal and external, with a focus on what drives us to keep making our music happen and how we get it out there!