When a child sings, a wish gets wings.
Claim some wishes as your own as Strathmore Children's Chorus (SCC) returns to the Music Center this winter. Hear the 6 ensembles of SCC perform music of hope by Native American, Hebrew, South American, and African American composers and arrangers.
Highlights include Deanna Wehrspann's composition for "Hope Is the Thing with Feathers" by Emily Dickinson, Allan Naplan's "Shiru," Rollo Dilworth's "Shine on Me," William Skoog's arrangement of the Muscogee (Creek) melody "Heleluyan," Heitor Villa-Lobos' "Estrella E Lua Nova," and Rosephanye Powell's setting of the Langston Hughes poem, "I Dream a World."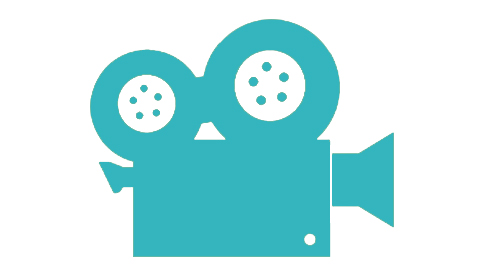 Our Strathmore Children's Chorus concerts are professionally recorded with HD technology, multiple camera angles, and high-quality sound. Preorder a copy today to remember this incredible achievement and share it with friends and family! You will receive the completed video digitally approximately 6–8 weeks after the performance.
DEADLINE TO PREORDER: Tue. November 30, 2021
PREORDER NOW
INVEST IN THE ARTS
Your generosity brings distinctive programming and renowned artists to Strathmore's stages and galleries and ensures that everyone in our community can experience the joy and wonder of the arts.
Apologies. There was an error with your donation. Please try again or contact us at donors@strathmore.org or 301.581.5145 for help.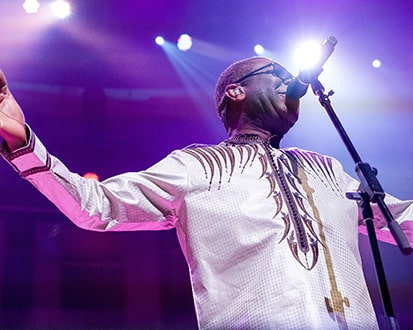 Strathmore is Global Biorisk Advisory Council® STAR™ accredited. Learn more.