What's in a number? Numbers can make up counting songs, or numbers can be synonyms for musical selections. But the number that Strathmore Children's Chorus is celebrating is 10... for 10 years of bringing choral music excellence to Montgomery County!
SCC will play with numbers as a synonym for musical selections, feature counting songs from different traditions, and revisit some of its greatest hits from the past decade. Retired founding director Christopher Guerra joins us for this special performance as we celebrate 10 years of choral music education, outreach, and innovation.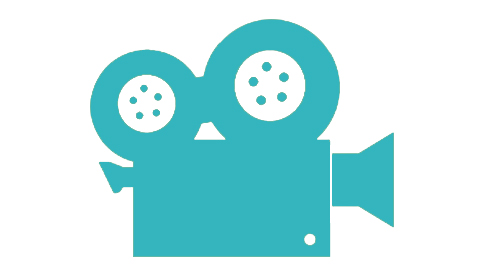 Preorder the Official Concert Video
Our Strathmore Children's Chorus concerts are professionally recorded with HD technology, multiple camera angles, and high-quality sound. Preorder a copy today to remember this incredible achievement and share it with friends and family! You will receive the completed video digitally approximately 6–8 weeks after the performance.
BUY NOW

Strathmore is Global Biorisk Advisory Council® STAR™ accredited. Learn more.
INVEST IN THE ARTS
Your generosity brings distinctive programming and renowned artists to Strathmore's stages and galleries and ensures that everyone in our community can experience the joy and wonder of the arts.
Apologies. There was an error with your donation. Please try again or contact us at donors@strathmore.org or 301.581.5145 for help.