Presented in conjunction with the 15th Annual UkeFest, we offer a full day of instruction and sharing in best practices for ukulele teachers of all levels. This Master Class will help beginning teachers as well as experienced teachers interested in expanding their teaching horizons.  
Sessions include:
Tried and true teaching methods with James Hill

 

Adding backing tracks to your teaching with Marcy Marxer

 

Teaching Skill Sets with Drills with Cathy Fink

 

Round table discussion and Q&A with all instructors and a chance for teacher participants to share their expertise with the group.

   
As a UkeFest participant, you'll also receive a 15th Annual UkeFest T-shirt to mark this great milestone!
Program subject to change. 
DISCOUNT FOR UKEFEST PARTICIPANTS
Teacher training is $99 for UkeFest registrants! Add both UkeFest and Teacher Training to your cart to see the discount reflected. Note: Discount will be amortized across both events.
Faculty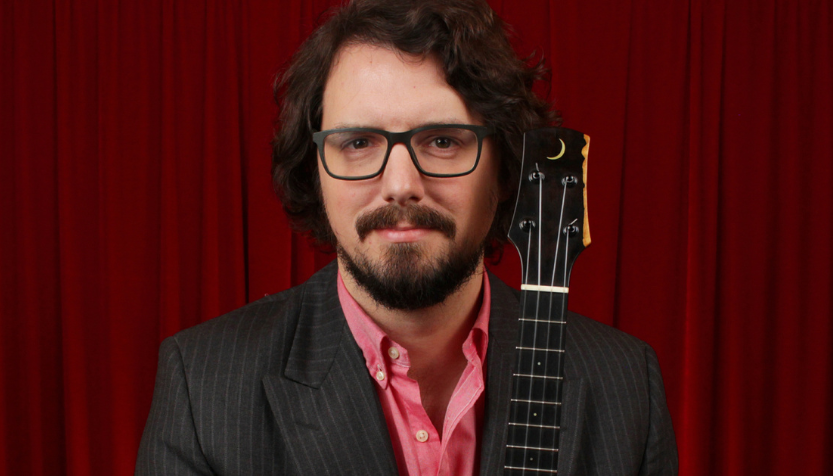 James Hill 
James Hill met the Ukulele in elementary school and understood its remarkable potential. He is undoubtably one of the most accomplished and prolific ukulele players in the world. He continued honing his skills in the renowned Langley Ukulele Ensemble, and has been both performing and teaching worldwide ever since.  
A passionate teacher, James went on to co-author the Ukulele in the Classroom method book series with J. Chalmers Doane, the trail-blazing teacher who pioneered the use of ukuleles in Canadian schools. In 2010, James and his father Barry, a retired school teacher, launched the JHUI Teacher Certification Program, the first of its kind in the world. His most ambitious educational offering to date is Uketropolis.com, home to unique ukulele courses like Ukulele Jazz, UkuleleX, The Ukulele Way, Booster Uke and the JHUI Teacher Certification Program. 
A master player and teacher, James is continuously crossing the intersections where innovation and artistry meet.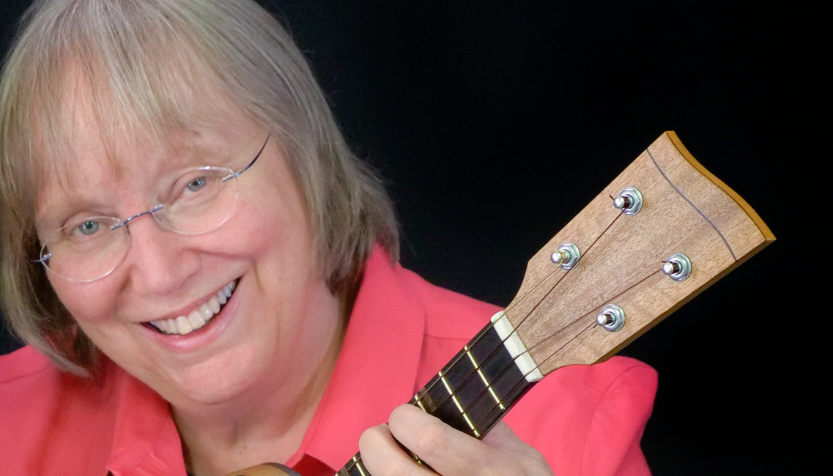 Marcy Marxer
Marcy Marxer is a GRAMMY Award winning multi-instrumentalist who has been teaching ukulele since 1986. Her "Ukulele For Kids" online courses have brought up a few generations of young ukulele players. She has directed a seniors uke orchestra, taught at prominent Uke and Music Camps and is co-artistic director of Strathmore's UkeFest. Marcy specializes in chord melody, swing and jazz uke, but plays a bit of everything! She also studied with the grand master of vaudeville, Roy Smeck. Her forte as a social music conductor is only rivaled by her virtuosity on over 20 instruments. Marcy teaches online through www.pegheadnation.com,  www.truefire.com and www.homespun.com.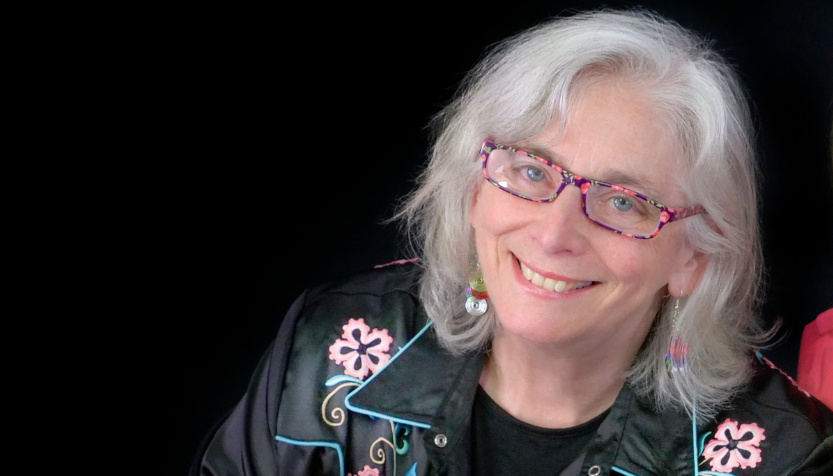 Cathy Fink 
Cathy Fink is a GRAMMY Award winning multi-instrumentalist and co-artistic director of Strathmore's UkeFest with Marcy Marxer. She loves teaching all levels and has created a series of courses on playing  Clawhammer  Ukulele, kin to the old-time banjo style. Cathy has taught at countless music camps including Puget Sound Guitar Workshop, Midwest Ukefest, The Augusta Workshops and Palm Springs Ukefest. Cathy & Marcy released two duo recordings of all ukulele music, "Rockin' The Uke" and "Wahoo." They have released a total of fifty albums between them and over 50 instructional courses on ukulele, banjo, guitar, mandolin, harmony singing and even yodeling. Her online instruction is available at www.truefire.com, www.homespun.com, and www.pegheadnation.com. She has written numerous articles for Ukulele Magazine.  
Cancellation Policy: 
By May 1: Full tuition refund minus $25 cancellation fee 
May 2–June 1: 50% tuition refund 
June 2–July 20: 25% tuition refund 
July 21–Aug 16: no tuition refund 
Scholarships: Strathmore aims to make music education experiences like UkeFest Teacher Training as financially accessible as possible, and we are able to offer a limited number of partial tuition scholarships. Please note that because our goal is to provide partial assistance to as many people as possible, we are not likely to offer full scholarships. To apply, please send an email explaining your need, your interest in the program, and your requested support amount to uke@strathmore.org.