The 2023 class of the Arts & Social Justice Fellowship presents their culminating projects in a fascinating multi-media experience. 
Over six months, ten high school fellows engaged in study, discussions, and creation at the intersection of arts and social change. The fellowship centers youth leadership, young people's vision of the future, and building community in the face of crisis. It was created in 2021 as part of Strathmore and Woolly's co-presentation of Octavia E. Butler's Parable of the Sower by Toshi Reagon and Bernice Johnson Reagon—and seeks to identify the next generation of artists whose activism reflects Butler's dynamic lineage. Learn more about the inaugural 2022 ASJF class and explore their culminating projects. 
In its second year, the fellowship broadened to include study of a series of performances taking place at each presenting institution.  
This event will be an exciting tour of the 2023 fellows' passion, artistry and commitment to changing the world. Encouraging them to prioritize process over product, we have created a supportive environment for the fellows to experiment and try new things as they evolve their artistic practice. 
Projects explore themes including climate justice, trans healthcare, pay equity, and beyond. You will see striking visual art, portions of original plays and music, multi-media installations, and more. Fellows will also discuss their projects and visions for future work in artistry and activism. A reception will follow the showcase. 
This program is made possible with generous support from the Dr. Allen A.B. Herman Fund 
In partnership with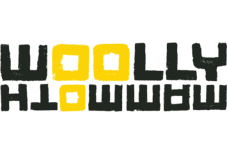 Fellows and Projects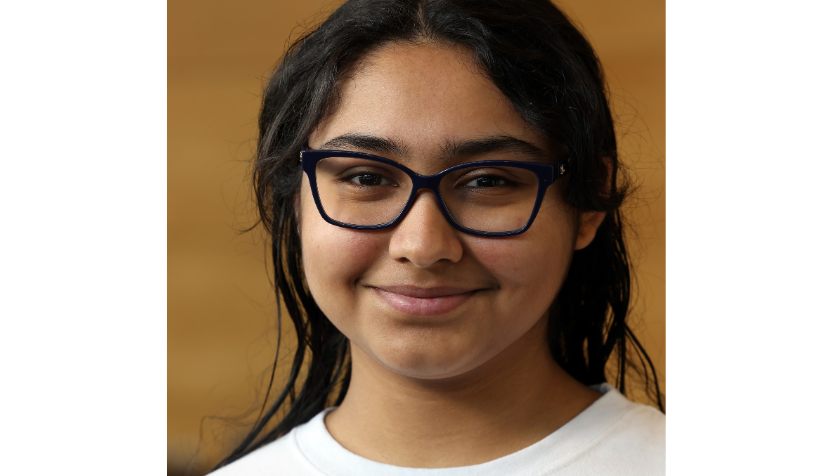 Abjini
Wiped Out
As thousands of children are murdered in school shootings year after year, so many bright futures are stolen while the atrocities committed are forgotten. Through a multimedia visual artwork paired with a musical performance, Abjini shines a light on victims and their families impacted by the effects of gun violence. Her project depicts the reverberations of devastation in a community of loved-ones, and tells stories of the lives that could not be lived, the potential that could not be fulfilled.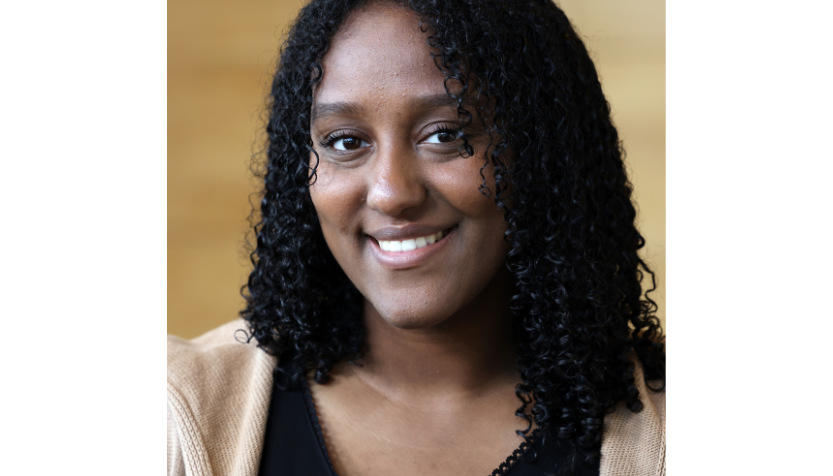 ACH'SAH
A Director's Note  
Representation and inclusivity are crucial in the performing arts industry. By focusing on actors of color and individuals from underserved communities, we aim to address existing disparities and provide a platform for underrepresented voices. Through a series of workshops specifically tailored for participants ranging from late elementary to middle school, "A Director's Note" aims to equip young artists with essential tactics and strategies for success in the performing arts industry.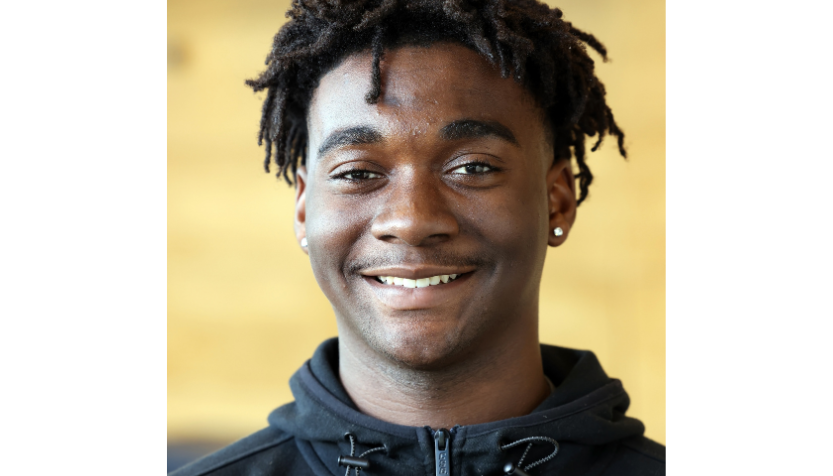 Hosea
Black Beauty and Black Men 
Hosea's project includes a series of photos of horses and people of color. Consistently, there are stereotypes placed on people of color as poor, delinquents, and people up to no good. Horse sports are a white dominated industry, but these photos illustrate how people of color can be successful in underrepresented worlds.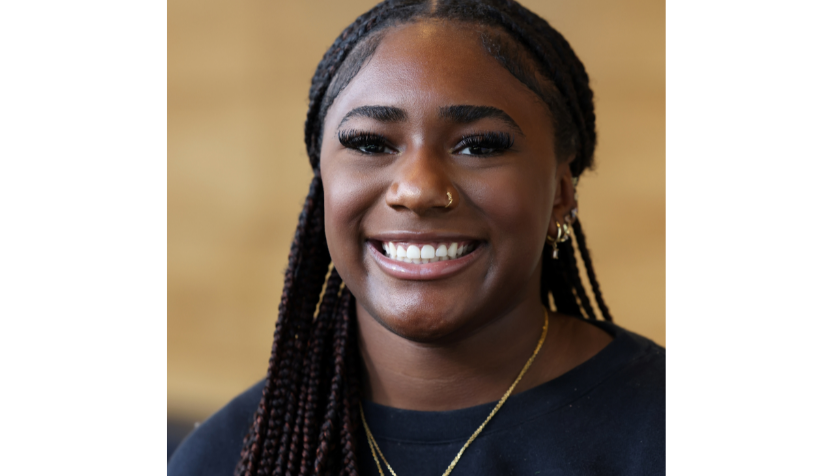 Jada
inequality within a workplace  
According to recent statistics, women make up about 47% of the total workforce. However, this number varies depending on the industry. For example, women are more likely to work in healthcare and education, while men are more likely to work in technology and engineering. Additionally, women are often underrepresented in leadership positions. This gender gap in leadership is particularly evident in the tech industry, where women hold only about 25% of computing jobs and occupy only about 11% of executive positions. Jada's project, made out of clay, wood, fabric, and paper will serve as a powerful visual representation of the gender imbalance that still exists in many workplaces today.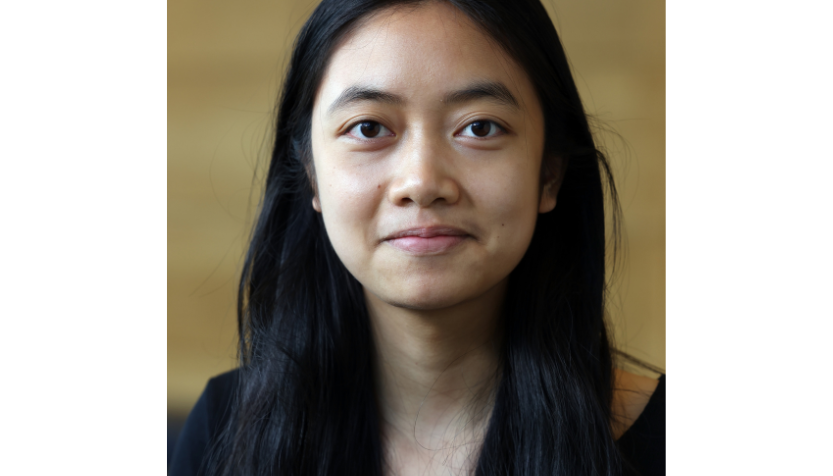 Myla
Metamorphosis  
Our actions affect the air we breathe, the food we eat, the water we drink, and also drastically influence the biodiversity of plants and animals on Earth. "Metamorphosis" is a multimedia series of collages that draws attention to Earth's dire environmental and climate crisis, and explores the complexity of environmental justice.  
The integration of plastic material raises awareness of how we treat our Earth and emphasizes the issue of widespread pollution. Additionally, the use of recycled materials to create art inspires hope: with appropriate action, we will be able to mitigate environmental change and preserve a healthier, more equitable environment for future generations.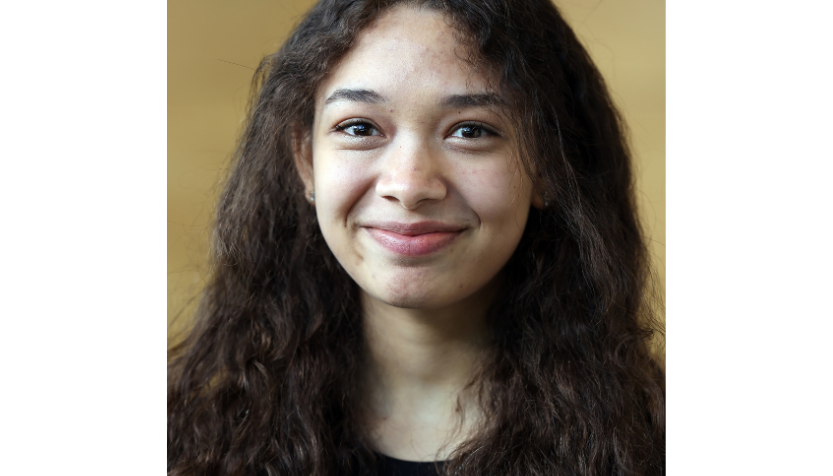 Olivia
Symphony of a Mother 
The racism deeply rooted in society can be lethal for a Black woman when they are at their most vulnerable. In the United States, African-American women die while pregnant, while giving birth, or shortly after the end of their pregnancies at a rate two and half times higher than their white counterparts. The reasons are copious: lack of access to adequate health care, chronic medical conditions, and unconscious bias that dismiss or devalue a woman's concerns. Even having a higher income is no defense.  
"Symphony of a Mother" is influenced by the quilts that strengthen community crafted by Black women in the South. The work includes quilt patterns used in the Underground Railroad, such as the North Star, a beacon of light that communicated to enslaved people that they were on the path to freedom. Her art incorporates symbolism that relays the story of motherhood: nurturance, a fighting spirit, and love.   These images are accompanied by spoken word in a multimedia performance that hopes to communicate how within trauma and agony, there is hope and aspiration.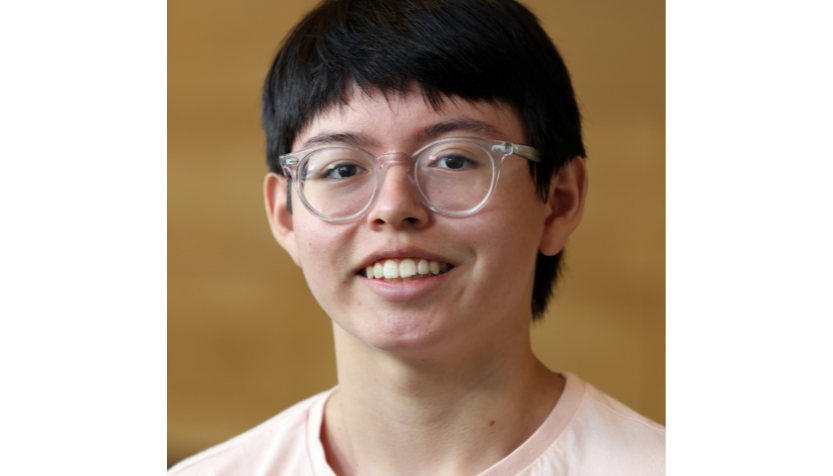 Aron
Understanding vs. Undermining
"Understanding vs. Undermining" is an art project that addresses the issue of intolerance in our community through the artist's own eyes. This project urges viewers and listeners to think about how intolerance might show up in their communities, and how we can collectively understand one another. First, Aron uses a pedigree chart to raise the question, "where do I fit in?" while presenting a collage of comments from his neighborhood forum to expose the intolerance that manifests in his community. These graphics are accompanied by performances of classical piano pieces. This project intends to shine a light on the lived experiences of Aron's family to illustrate intolerance, understanding, and identity in a multicultural society. Intolerance exists in many forms; "microaggressions can have macro effects." This project asks us to think about how intolerance permeates our lives and how we can become changemakers together.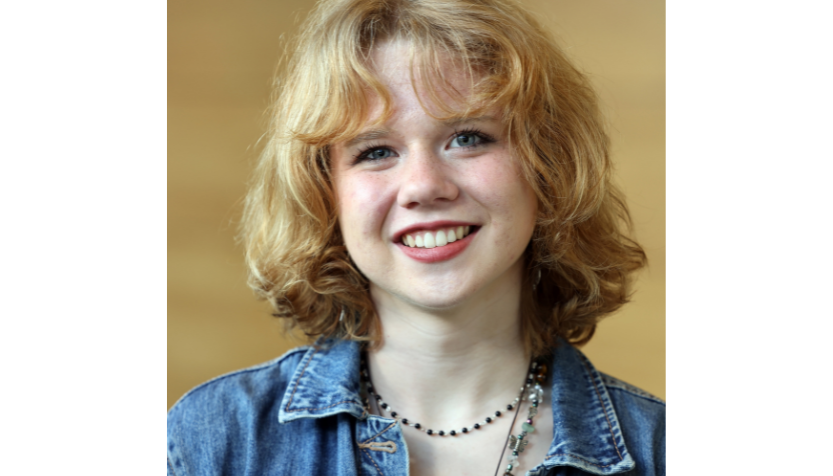 Ollie
Phases of Grief  
This project explores the impact of climate change on mental health among teenagers. In a series of paintings, four emotions are depicted: denial / ignoring the problem, anger / assigning blame, depression / hopelessness, and activism / advocacy. While each painting portrays each "phase" as singularly significant, the series conveys a progression of how one learns to accept the reality of their world while realizing their power to change it.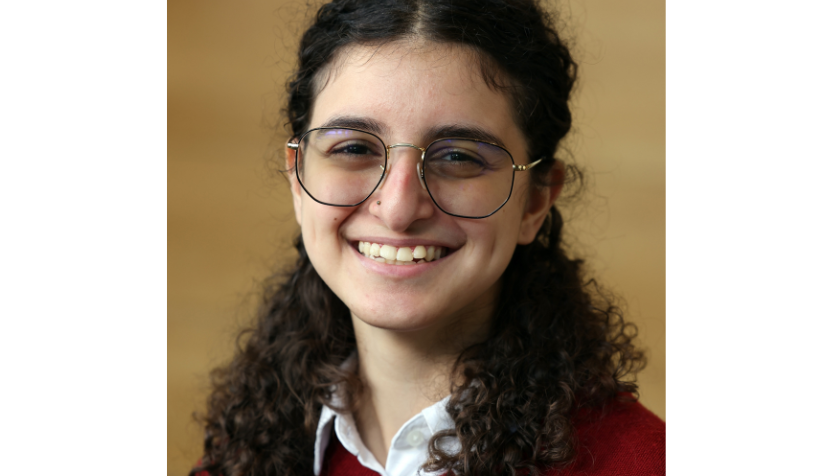 Rayan
WHEN YOU ARE HOME 
Rayan gets top surgery in ten days, near their hometown. Not only that, but they leave for college in Boston a little over a month later. In cleaning and packing up their room, Rayan is reminded of their journey to this surgery, and everyone who was a part of it. Through boxes of theatre programs, receipts, and clothing, distracted facetime calls, and more – they find forgotten strands of themselves and others everywhere. "When you are home" explores the communal, personal, and historical relationships Rayan remembers while cleaning their room, and what it means for who they are, and who they're becoming. NOTE: "When You Are Home" requests the use of audience participation in the form of performance partners and monetary donations.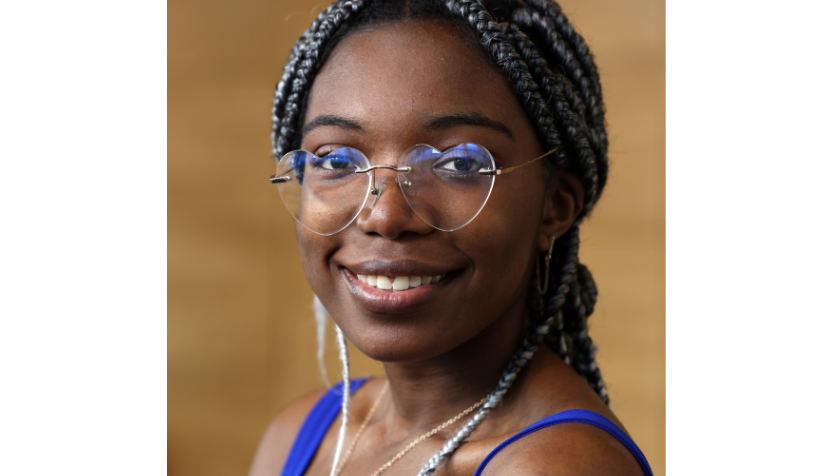 Tais
Is it simply just yes or no? 
This project centers on answering the question, "Why not just go to the doctor?" For some African Americans, the hesitance to answer this question is rooted in mistakes of the past, while for others, the choice can be influenced by religious beliefs. The play "Is it simply just a yes or no" attempts to provide a space to consider these questions. It specifically focuses on how history and religion impact the relationship between African Americans and their healthcare providers.