The inaugural class of the Arts & Social Justice Fellowship presents their culminating projects in a fascinating multi-media experience.
The fellowship was created in conjunction with Strathmore and Woolly Mammoth's co-presentation of Octavia E. Butler's Parable of the Sower. Over six months, eight high school fellows engaged in study, discussions, and creation at the intersection of arts and social change.
Their research and reflection covered Butler's Parable novels, as well as many other works and creators including Audre Lorde, Sonic Youth, Terence Trent D'Arby, Danez Smith, Robin DiAngelo, Kimberlé Williams Crenshaw, the film Sorry to Bother You, TV show American Gods, and more.
This will be unlike anything you've ever seen before at Strathmore. Encouraging them to prioritize process over product, we have created a supportive environment for the fellows to experiment and try new things as they evolve their artistic practice.
Projects explore themes spanning from climate justice to human rights at the southern US border to untold Black history and beyond. You will see striking visual art, portions of original plays and music, multi-media installations, and more. Fellows will also discuss their projects and visions for future work in artistry and activism. A reception will follow the showcase.
This program is made possible with generous support from the Dr. Allen A.B. Herman Fund
2022 Fellows & Projects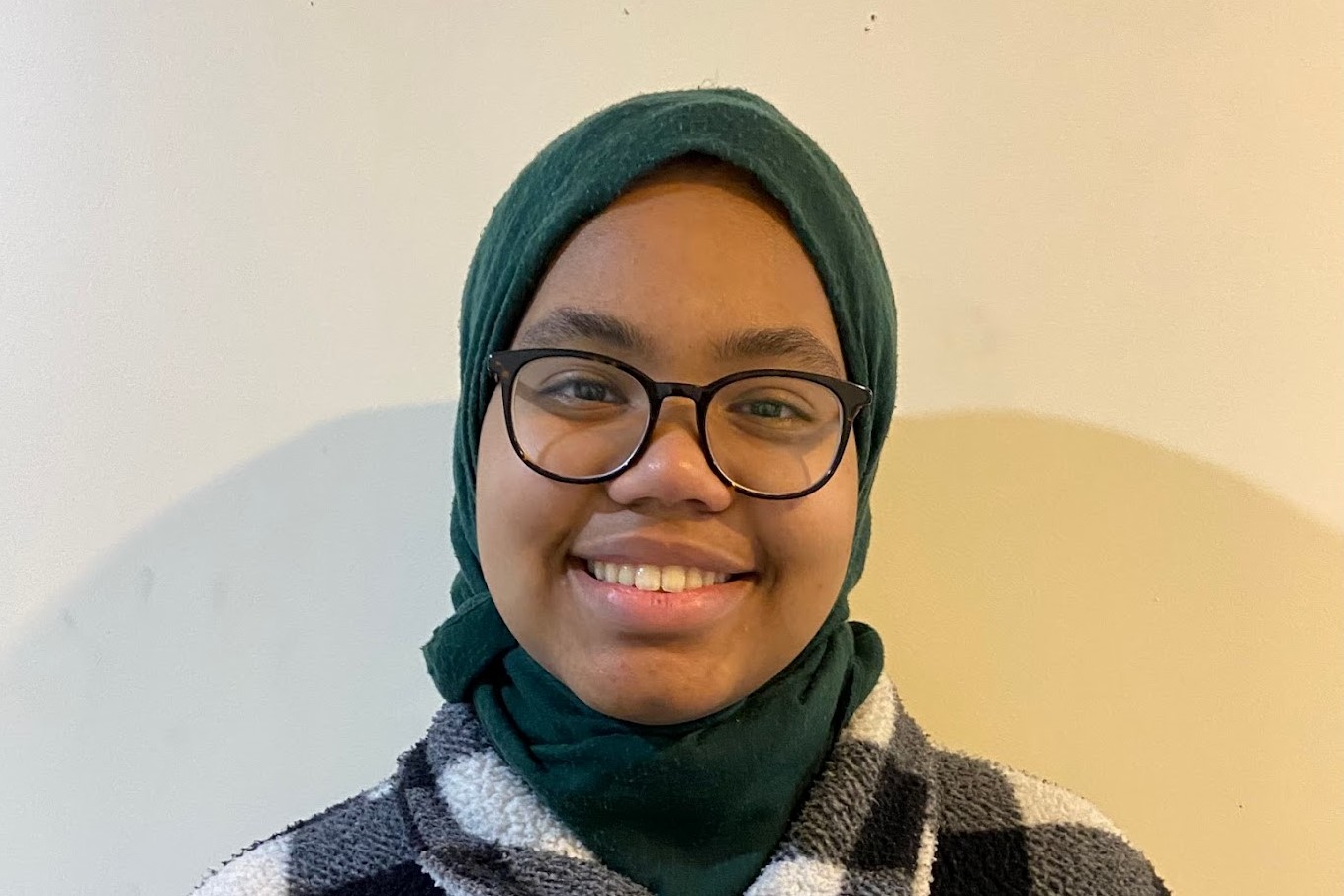 Rahimah Hagmagid
Visual art pieces (paintings, drawings, collage, and written excerpts)
Ignored elements in Black American history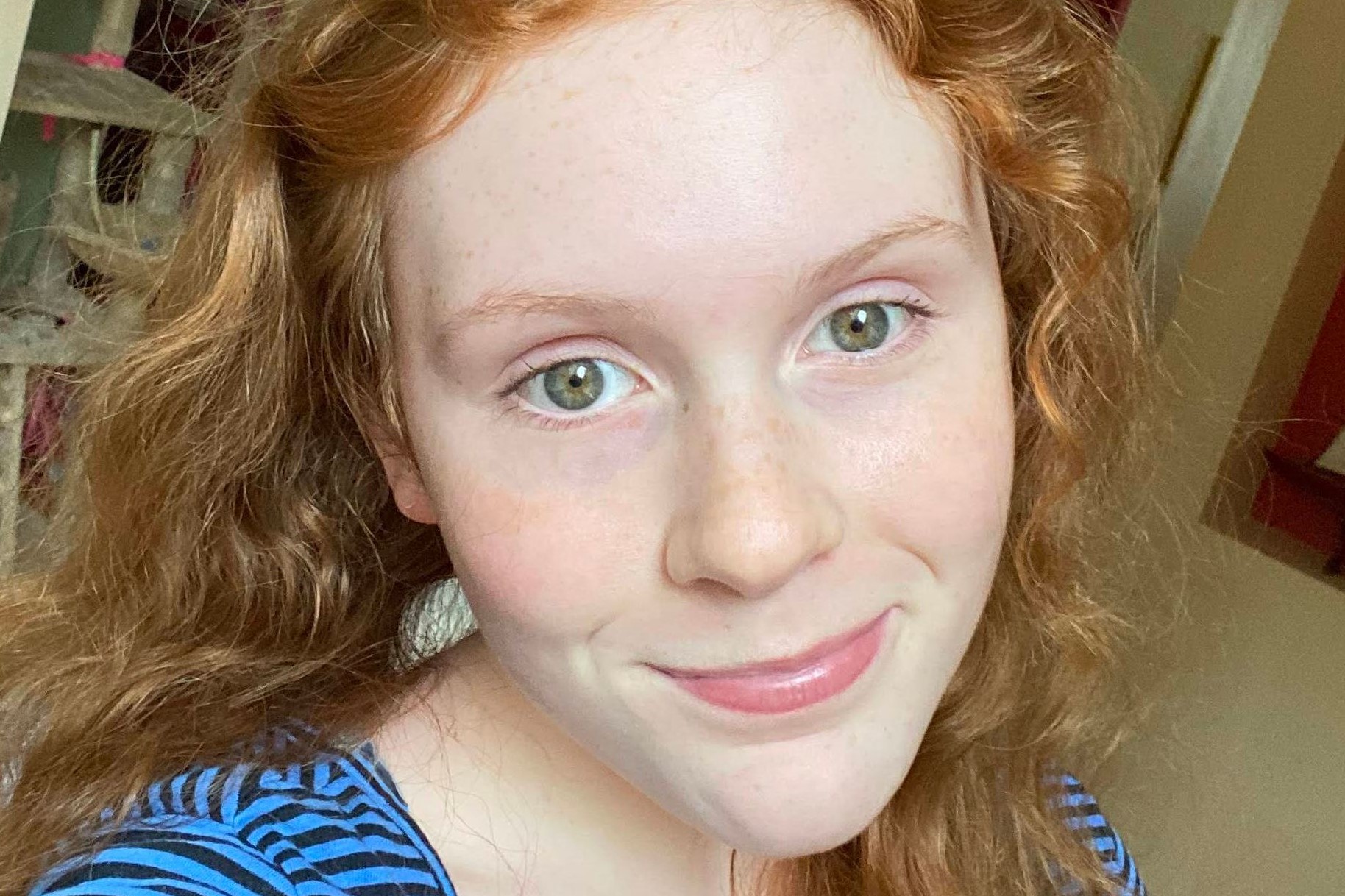 Allison Sweeney
Mini-play on a bus with music  

Female anger, female archetypes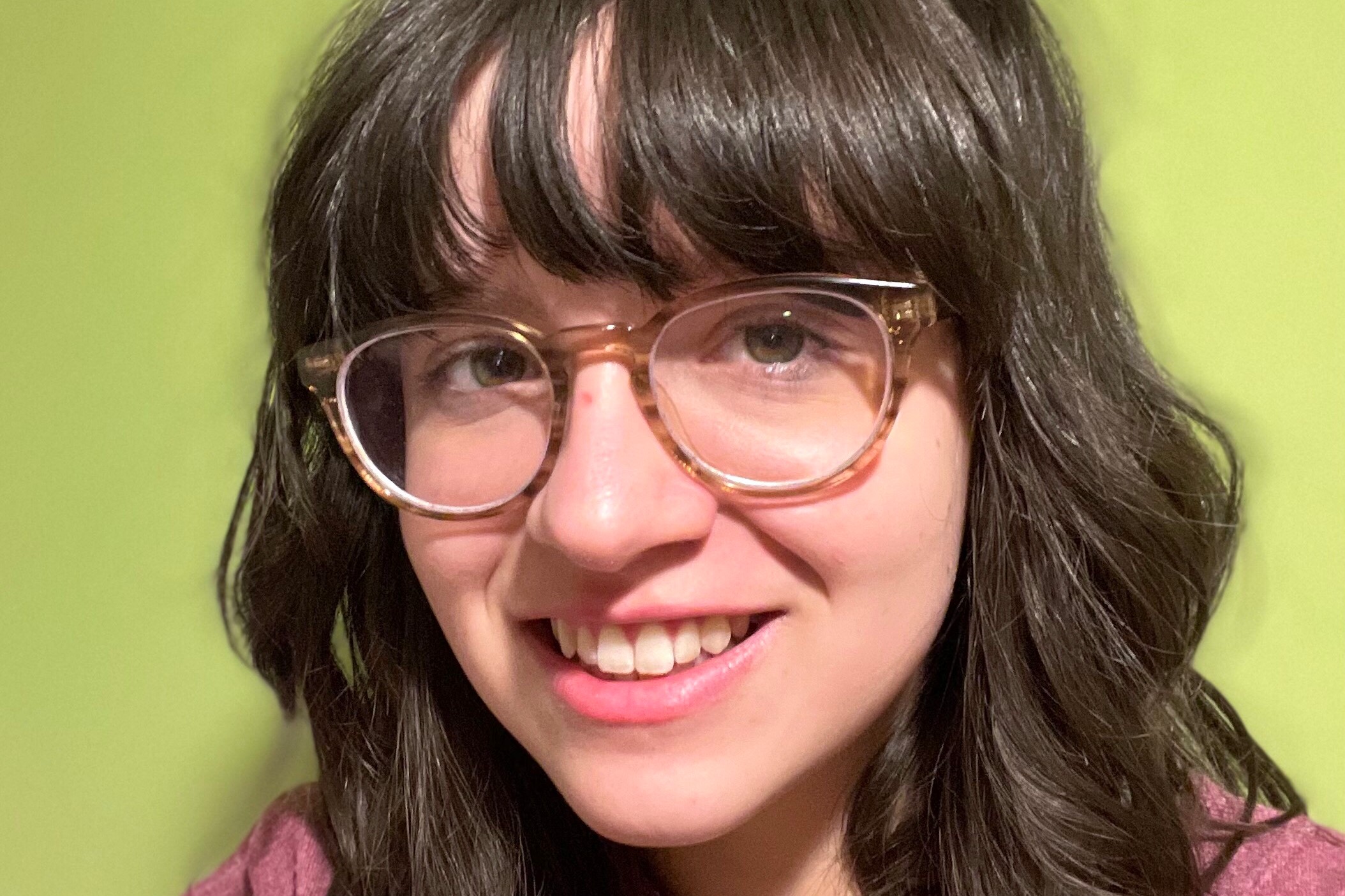 Rose Kepka
Multi-media art installation  

Dystopian/apocalyptic future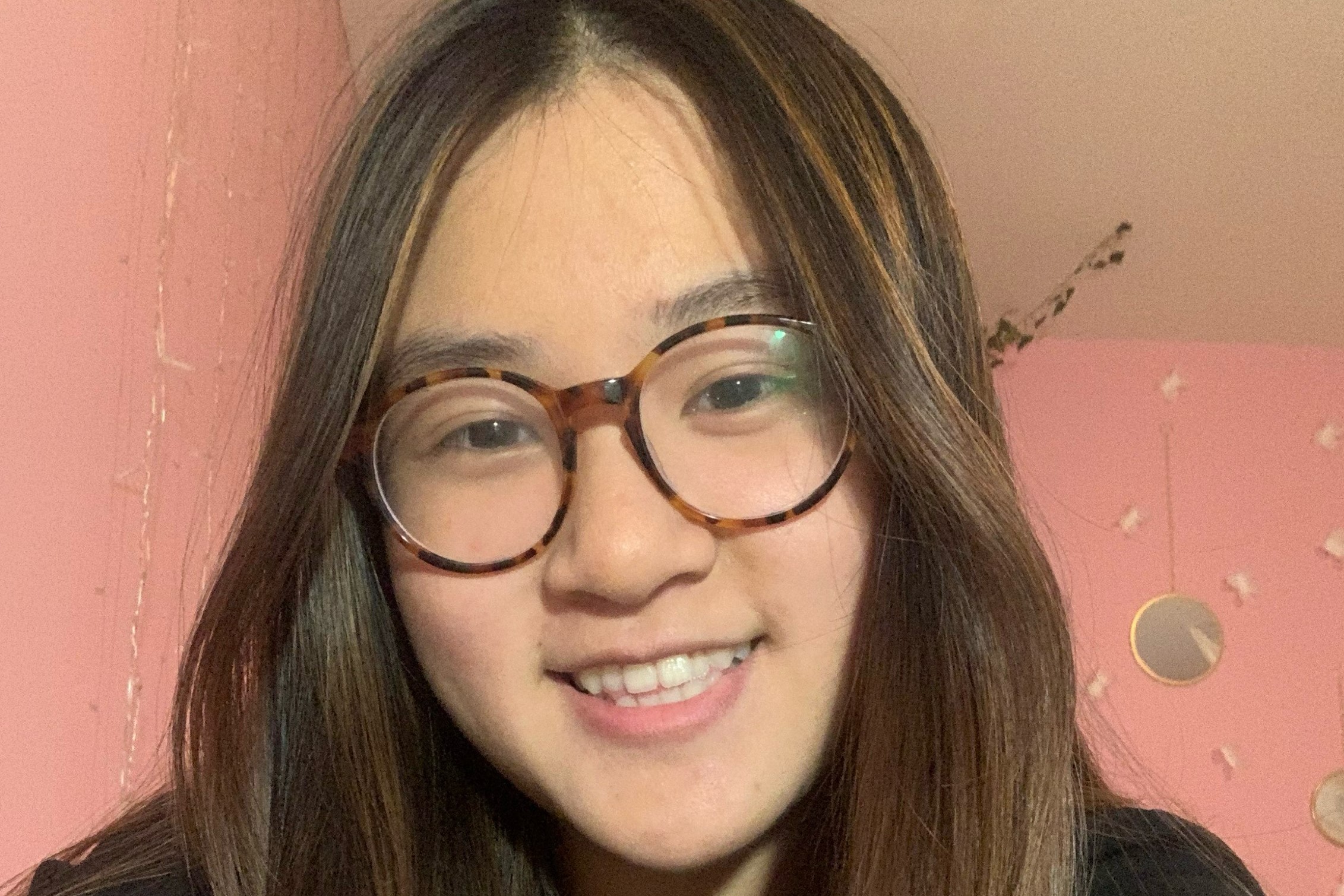 Emily Liu
Violin performance and visuals  

Climate change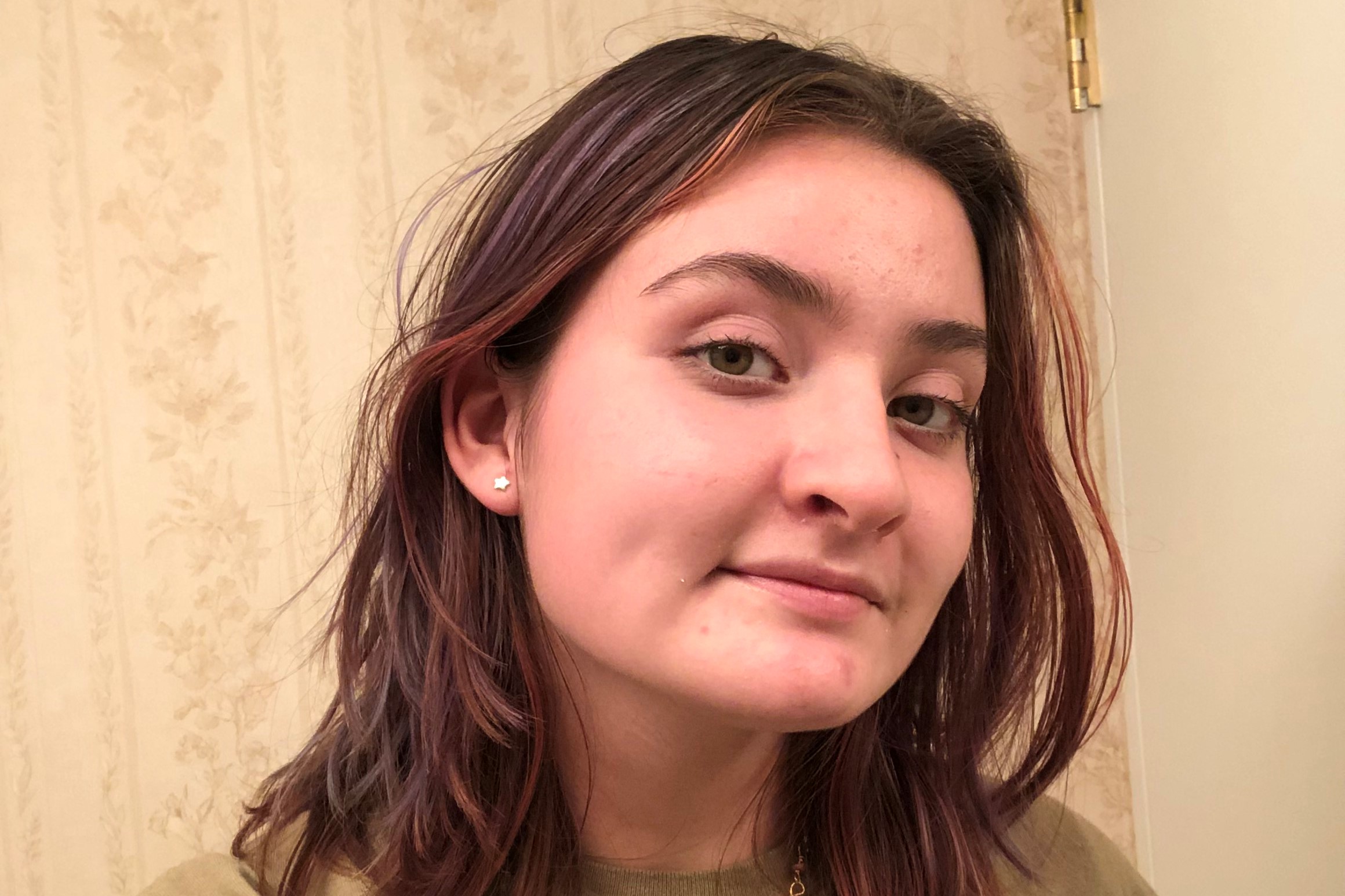 Ambar Condori-Boughton
3-6 Linoleum Prints  

Environmental racism in DC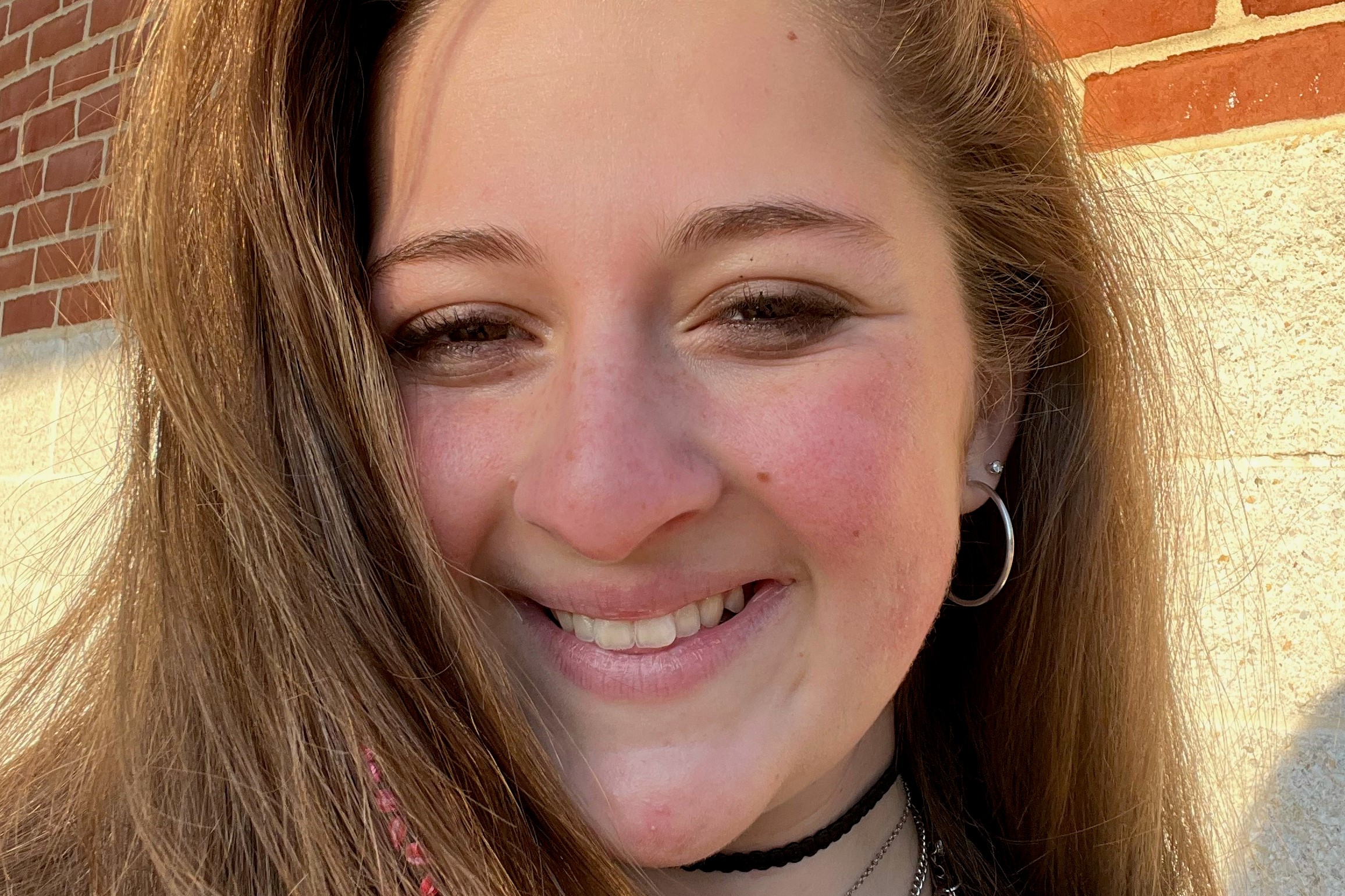 Dani Klein
Mural style and collage journal pages (talk art)  
Human rights issues occurring at the Southern border, art X social justice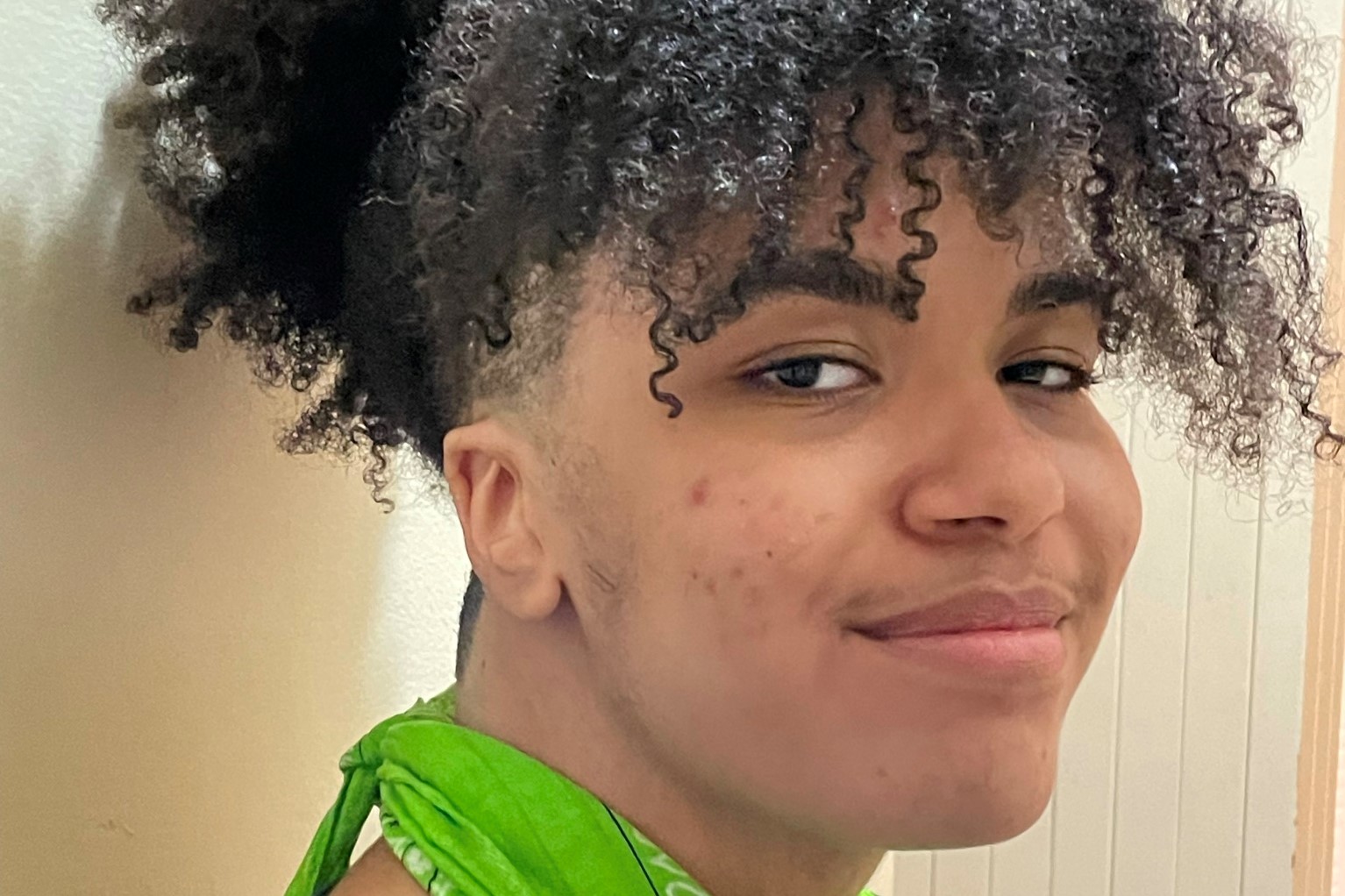 Corvid Thomas
Visual and musical
Black and Queer Identity, healing and processing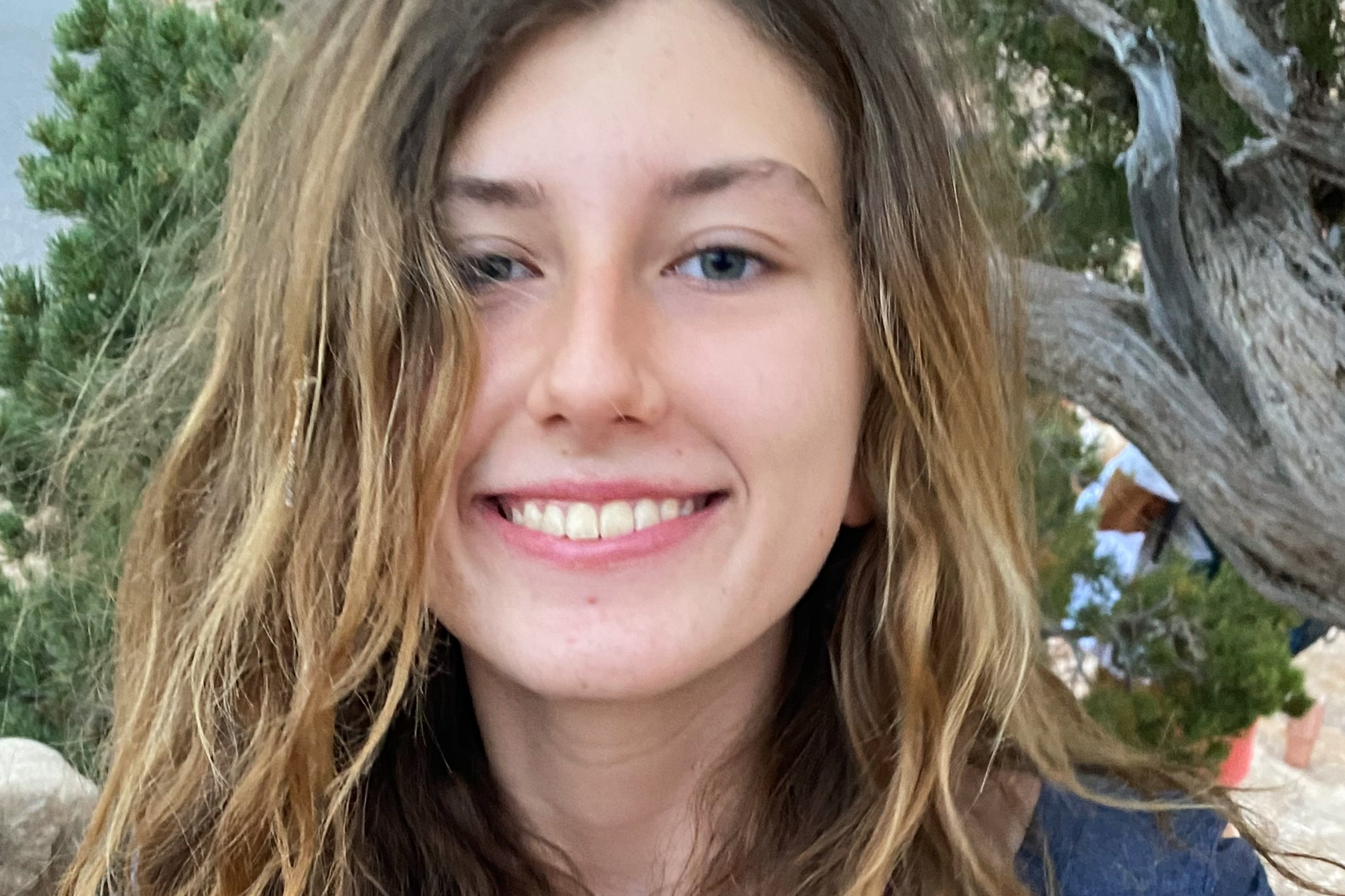 Sophia Hall
Poem Zine
Mental health, immigration, assimilation, sexual assault, female-centric 
Program Facilitators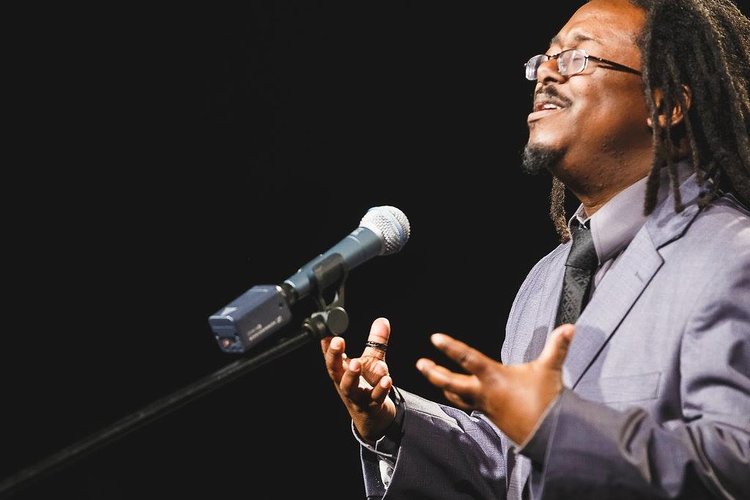 Amoja Sumler
Amoja Sumler is a nationally celebrated poet, essayist, and one of the preeminent emerging voices of intersectional social advocacy. From his essays discussing the role of law enforcement to the value of capitalism he is best known for fusing the art of the intellectual into the familiar. Amoja has headlined poetry festivals such as the Austin International Poetry Festival, the Bridgewater International Poetry Festival, Write NOLA in New Orleans, and Rock the Republic in Texas. As a resident artist of several southern Arts in Education rosters, Amoja lectures at schools and literacy nonprofits, while teaching creative pedagogy and keynoting at social advocacy conferences like Long Beach Indie Film Pedagogy Conference and Furious Flower, throughout the nation.
Amoja is the main point of contact for participants. He facilitates biweekly sessions, supports students in building relationships with their cohort, and helps participants develop their final projects.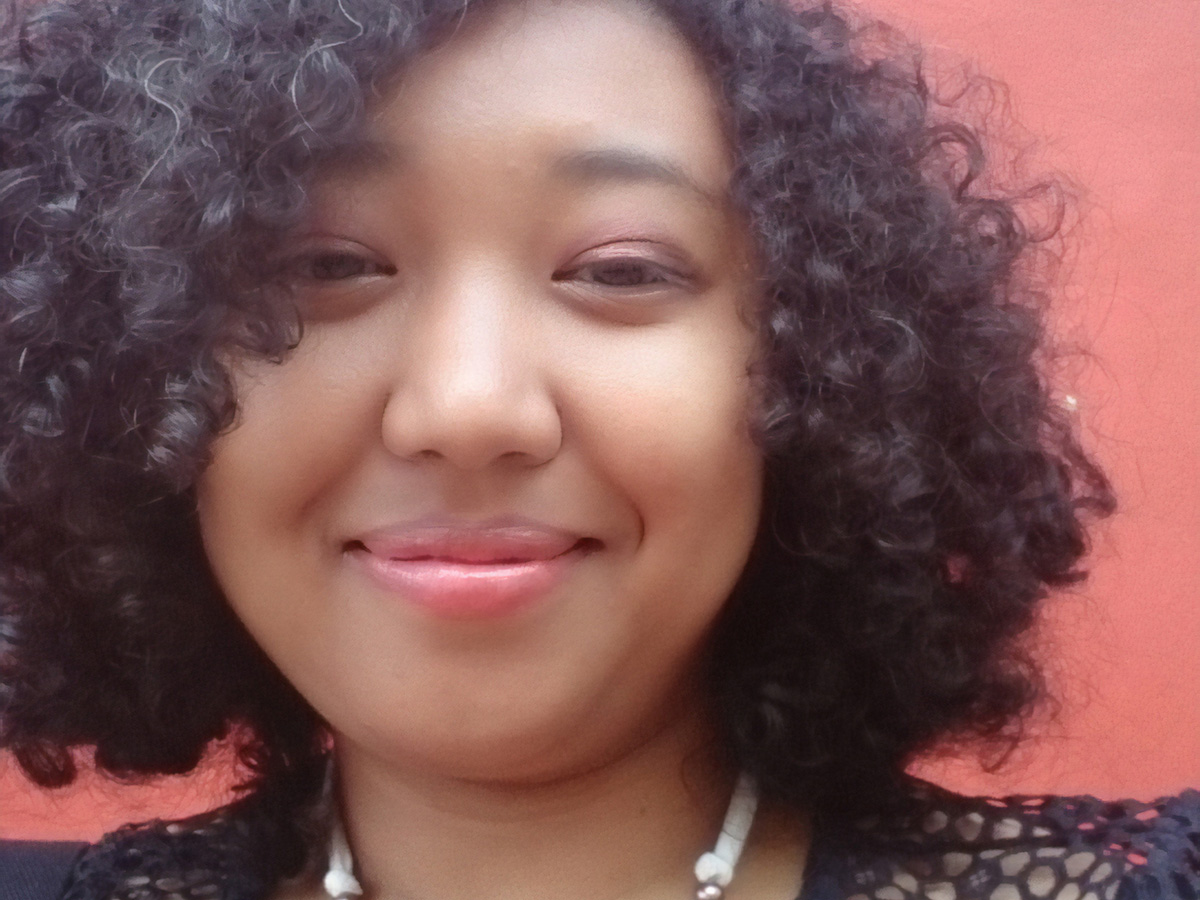 Kita Marshall
Born in South Korea, Kita Marshall is a biracial, queer, Jewish poet who considers herself from a little bit of everywhere due to the experience of traveling extensively during her childhood. This and other myriad tales about their life are present in their poetry along with their passion for community engagement.
As a vocal advocate for LGBTQ+, racial justice, intersectionality, diversity, and accessibility, Kita engages with local activists and community groups around a number of social justice issues.
Kita is a Cave Canem graduate fellow and a graduate fellow of The Watering Hole, whose work has appeared in two anthologies: Multiverse and After Ferguson: In Solidarity.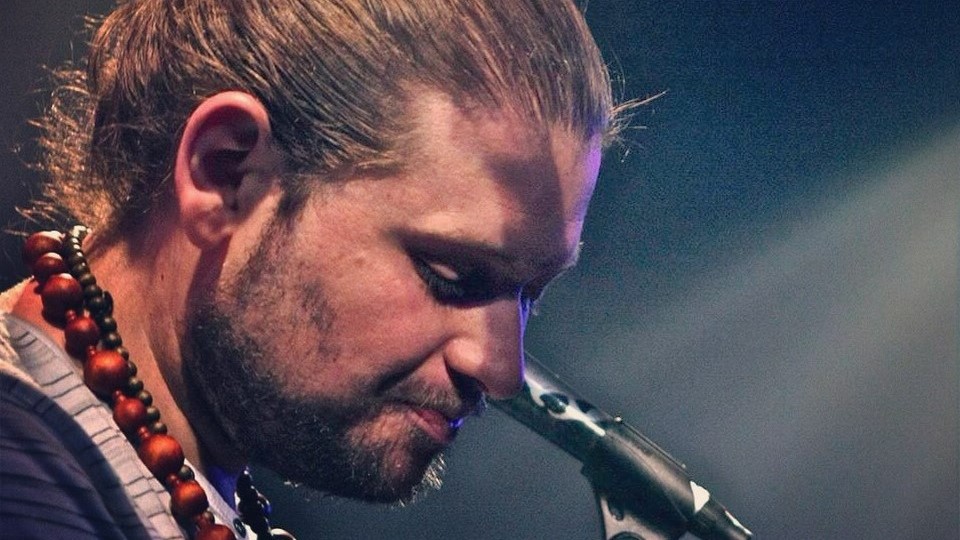 Amin Drew Law
Amin Drew Law is a Palestinian-American poet, writing facilitator, teaching artist, vocalist, and organizer with a decade-long career in DC's art's education scene. As a teaching artist, Amin has created curriculum for Split This Rock, the American Poetry Museum, Poetry Out Loud, DC Scores, DCPS, MCPS, PGPS, APSVA, and in schools and universities around the country. His teaching style has been praised for its youth-centered focus and his curriculum built around "creating a space where people feel safe to become risk takers." A two-time DC Grand Slam poetry champion, Southern Fried slam poetry champion and 4x member of Busboys & Poets prestigious Beltway Slam team, Amin's spoken word poetry has been seen on TV One's Verses and Flow, Button Poetry, Slam Find, and All Def Poetry. Each of Amin's poems touch on social justice, and his poem "Unsaid," a piece that tackles addiction and the prison industrial complex, went viral in 2018 and now has over 125,000 views. His work on Palestine has led him to speak at dozens of universities including Princeton, Johns Hopkins, Georgetown, and the University of Maryland. His album Troublesome has been praised for its melodic qualities, subtle lyrics, as well as its poignant political statements.