In July 2022, the inaugural class of the Arts and Social Justice Fellowship presented their culminating projects in a fascinating multi-media experience.
The fellowship's first year centered around Strathmore and Woolly Mammoth's co-presentation of Octavia E. Butler's Parable of the Sower. Over six months, eight high school fellows engaged in study, discussions, and creation at the intersection of arts and social change.
Their research and reflection covered Butler's Parable novels, as well as many other works and creators including Audre Lorde, Sonic Youth, Terence Trent D'Arby, Danez Smith, Robin DiAngelo, Kimberlé Williams Crenshaw, the film Sorry to Bother You, TV show American Gods, and more.
2022 Projects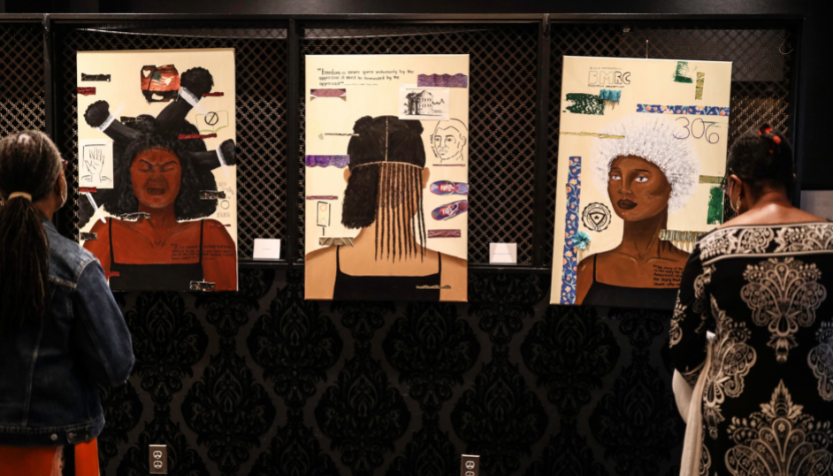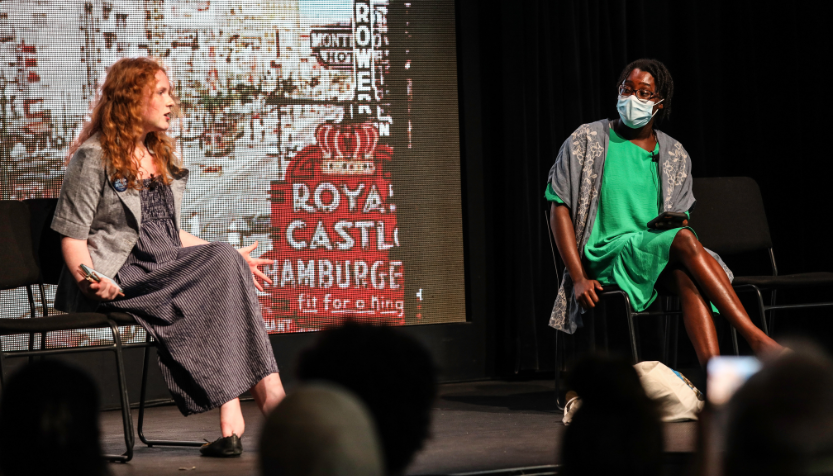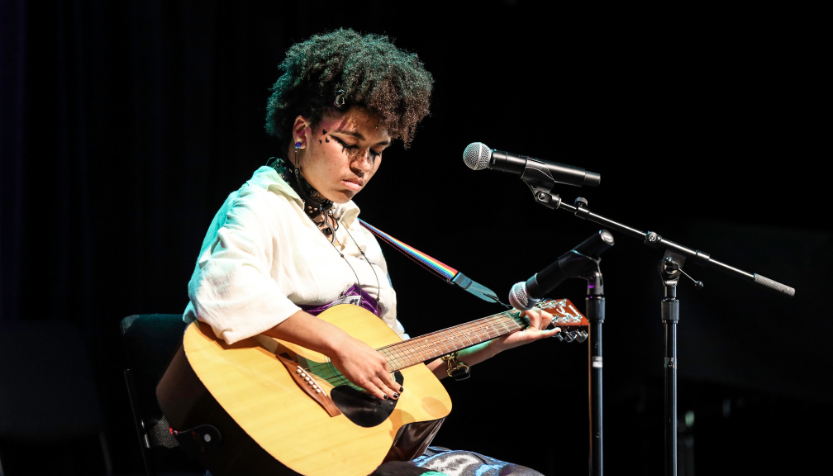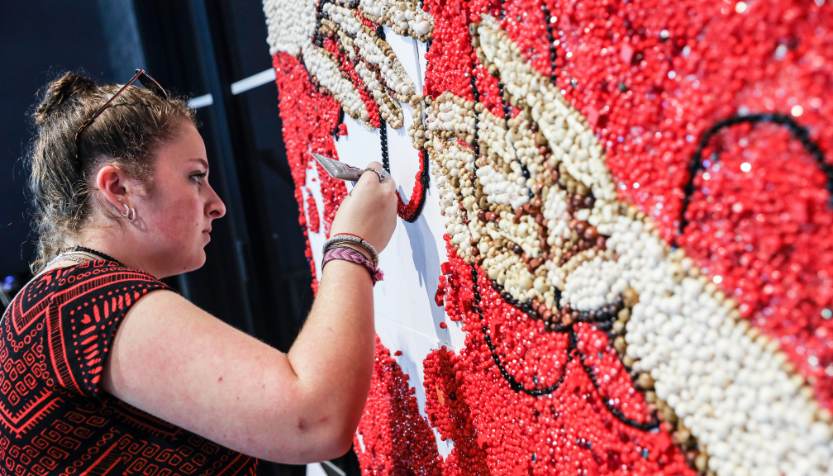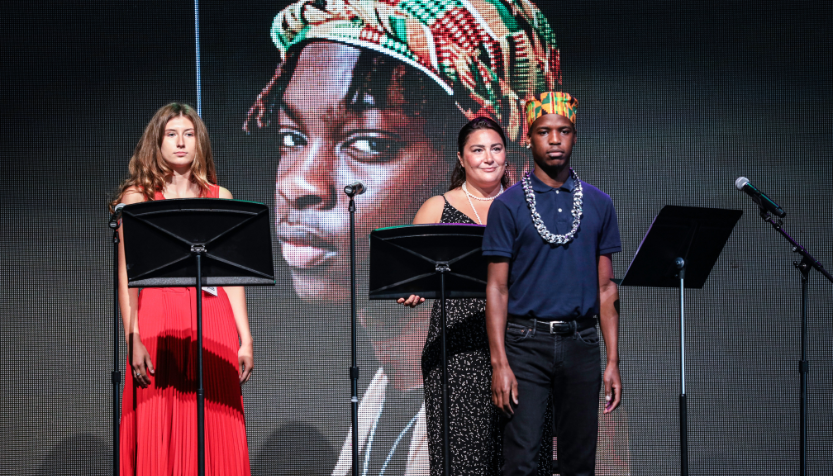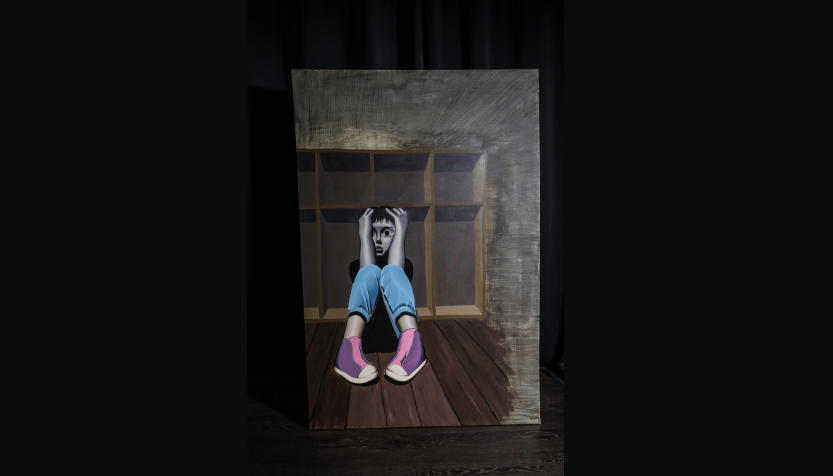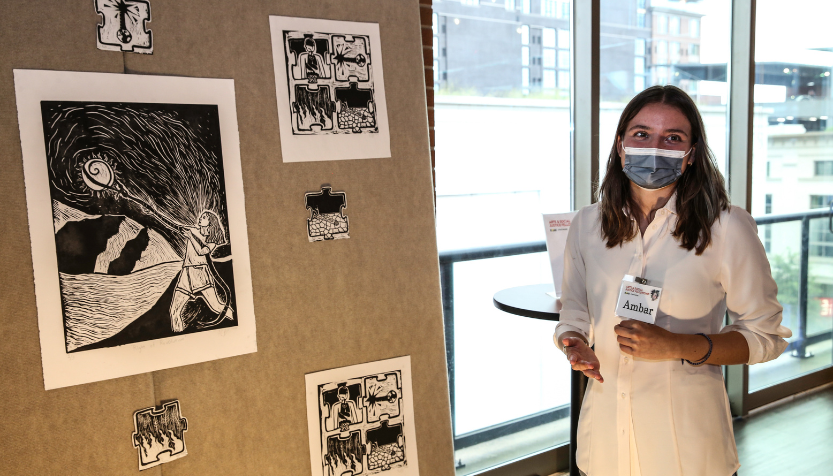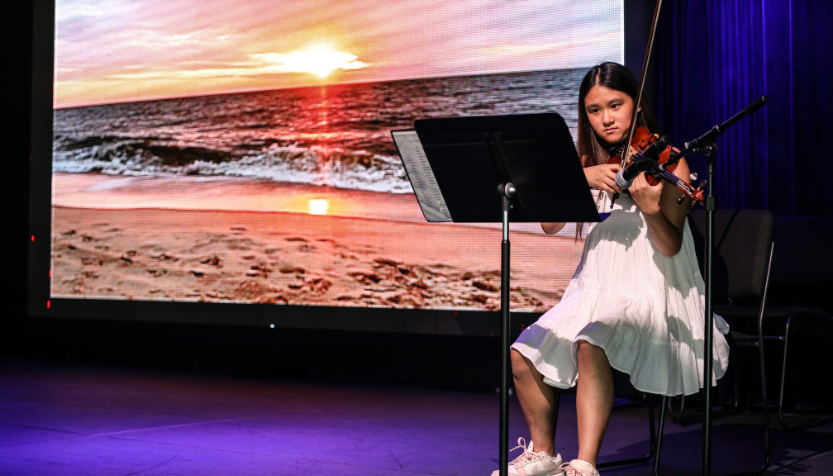 Meet the 2022 Fellows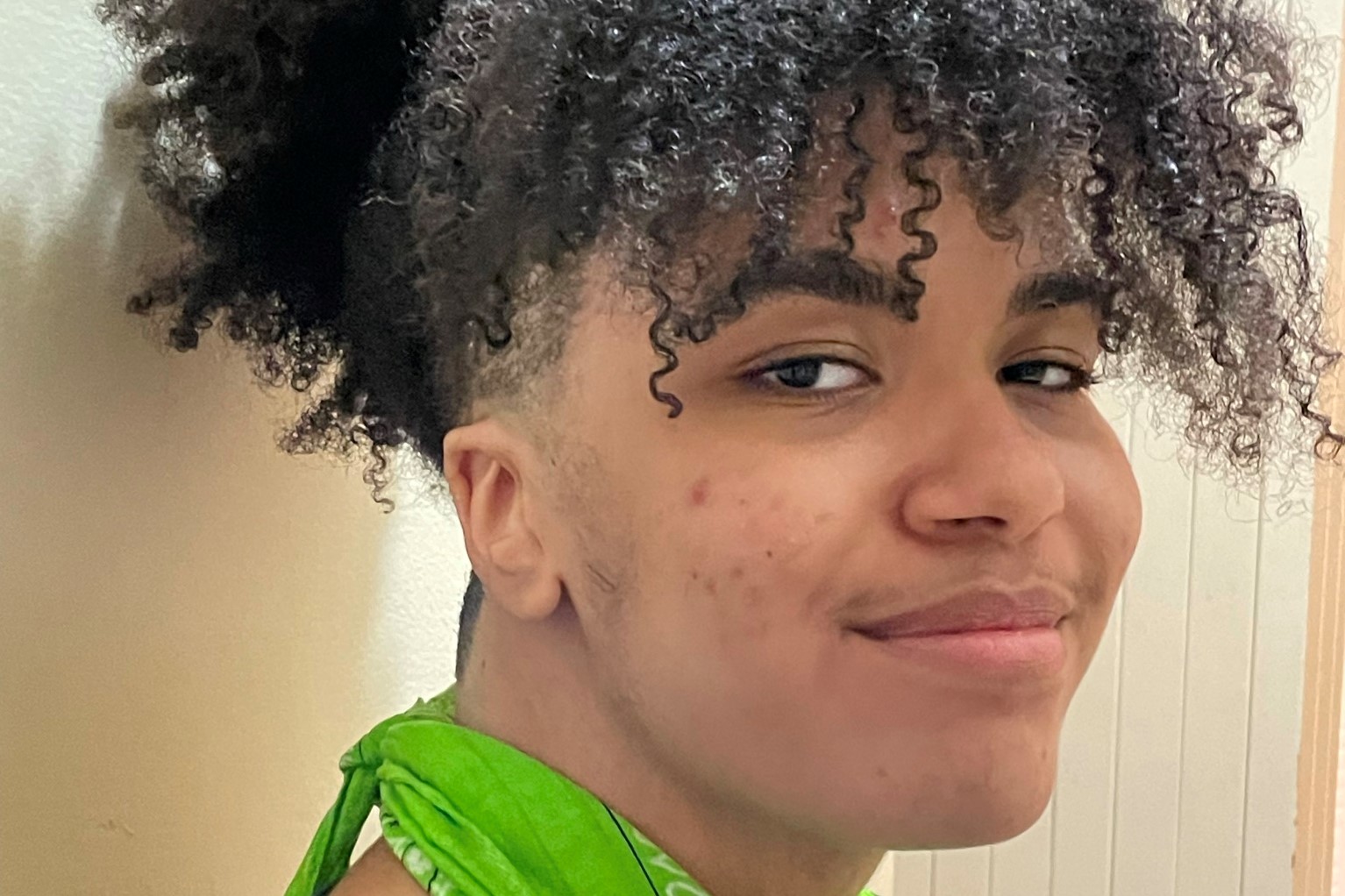 Corvid Thomas
CORVID THOMAS (it/its/itself) is a 9th grade Black and nonbinary artist who advocates mainly for Black and queer communities, specifically Black nonbinary people. Corvid enjoys an array of activities such as singing, songwriting, creative writing, drawing, theatre, playing Dungeons and Dragons, and creating wearable artwork, among many others. The young artist's drive for activism is channeled through art which displays the struggles of facing racism and transphobia, as well as the joy of being Black and queer.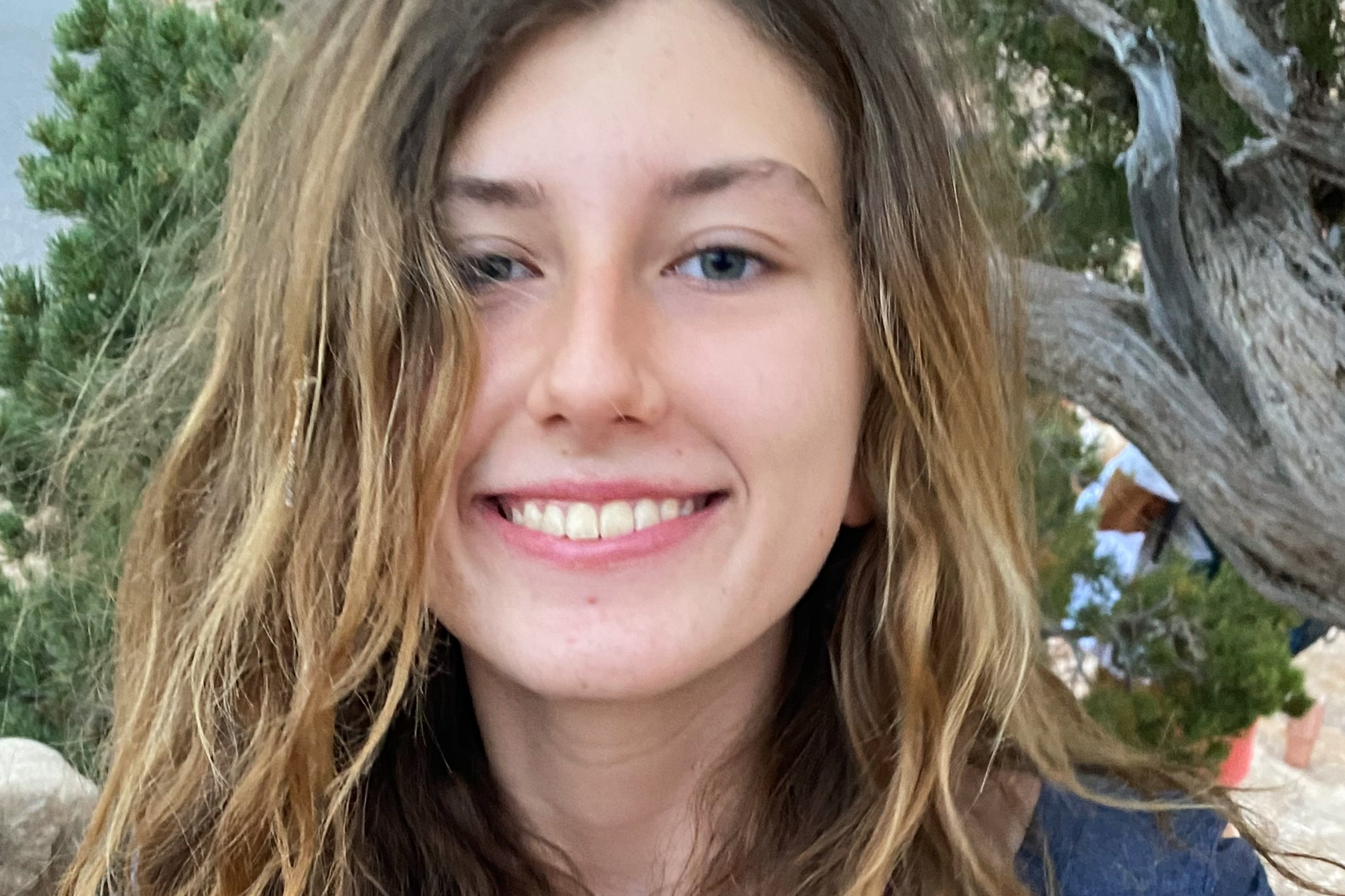 Sophia Hall
SOPHIA HALL (she/her) is an 11th grader at Holton Arms School and has been recognized by the Scholastic Writing Awards, the Library of Congress, Write the World, Worldwide Plays Festival, Writopia Lab, Bethesda Writer's Center, and Ringling College. Sophia views poetry as a tool for social justice and creating societal change. An ambassador of the Harvard Undergraduate International Relations Scholars Program, she cares about foreign policy and public health. She is the news editor of her school newspaper and produces the weekly satirical school news show Screen; has performed violin at Strathmore as part of the Levine School of Music Chamber Orchestra.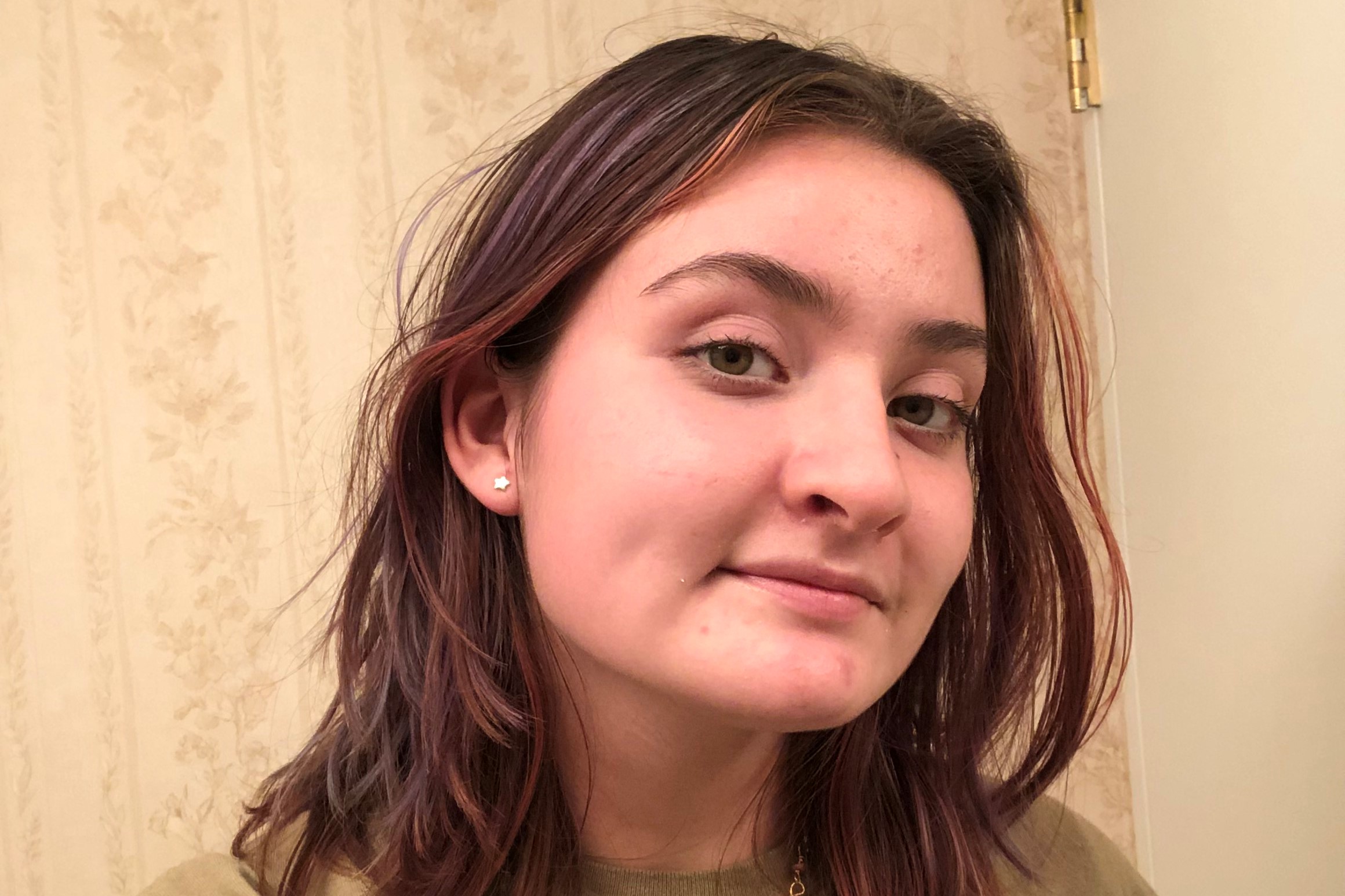 Ambar Condori-Boughton
AMBAR CONDORI-BOUGHTON (she/her) is an 11th grader at Duke Ellington School of the Arts in Washington, DC. She was the runner-up of the 2022 Jazz Appreciation Month poster contest in association with the Smithsonian and works in many mediums–including painting, drawing, photography, and mixed media themes. Her artwork revolves around her background, personal experiences, and social and environmental justice issues about which she is passionate. Recently, Ambar was selected by global healthcare company Organon in partnership with Duke Ellington School of the Arts to create an artwork for the upcoming "The Art of Women's Health" exhibition at the Renwick Gallery.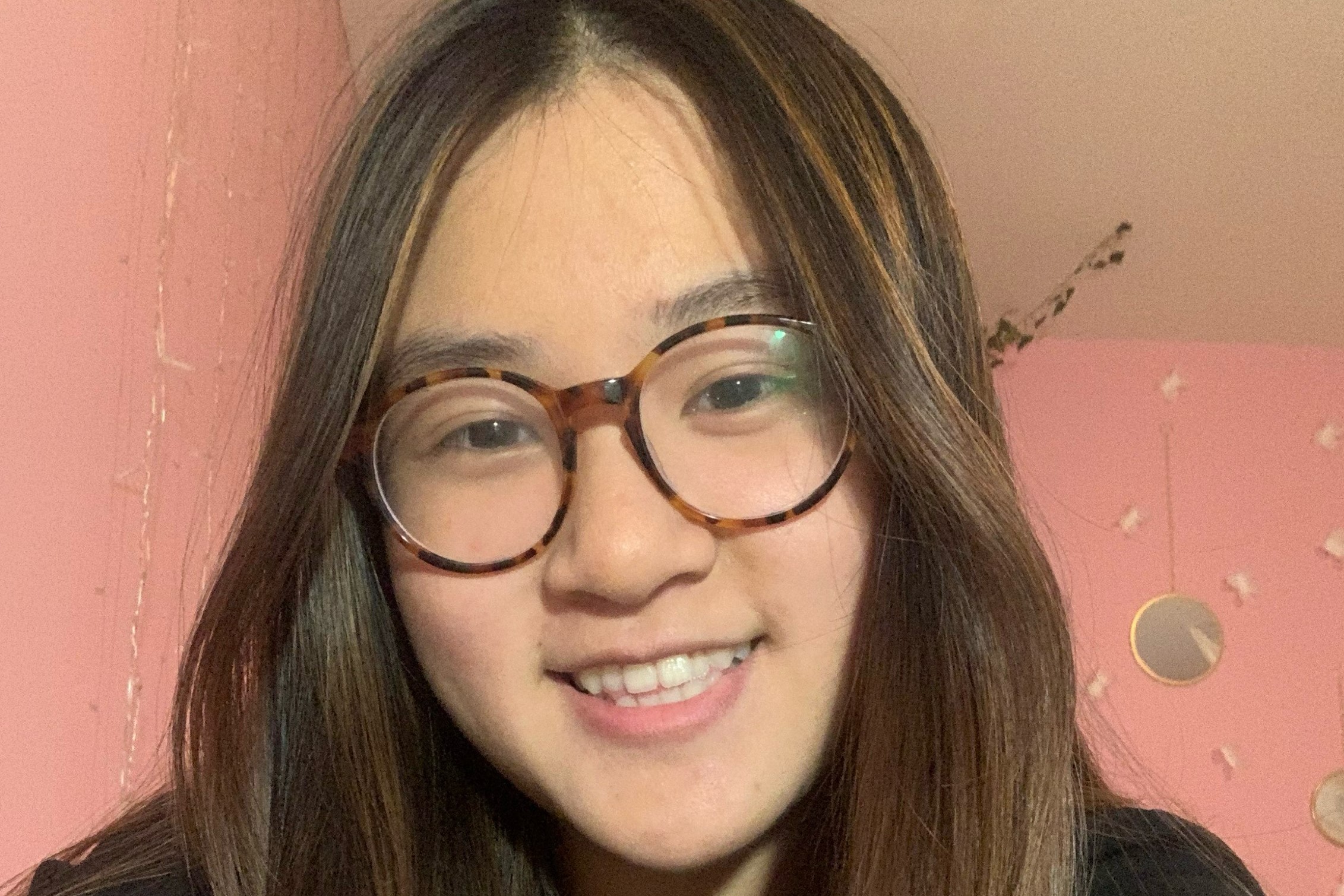 Emily Liu
EMILY LIU (she/her) is an active and motivated 11th grader at Wootton High School, with a passion for advocacy and music. She has been playing the violin for nine years and has been the concertmaster of Maryland Classic Youth Orchestra's Preparatory Strings, Chamber Strings, and Young Artists. Currently, Emily is the Assistant Principal of Second Violins in MCYO's Chamber Ensemble. She became involved with politics and student advocacy last year and has become a co-coordinator for the Montgomery County Green New Deal Internship. She is a part of the executive board for the Montgomery County Regional Student Government Association (MCR- SGA) and serves on the Maryland Association of Student Council's (MASC) Civic Engagement Committee.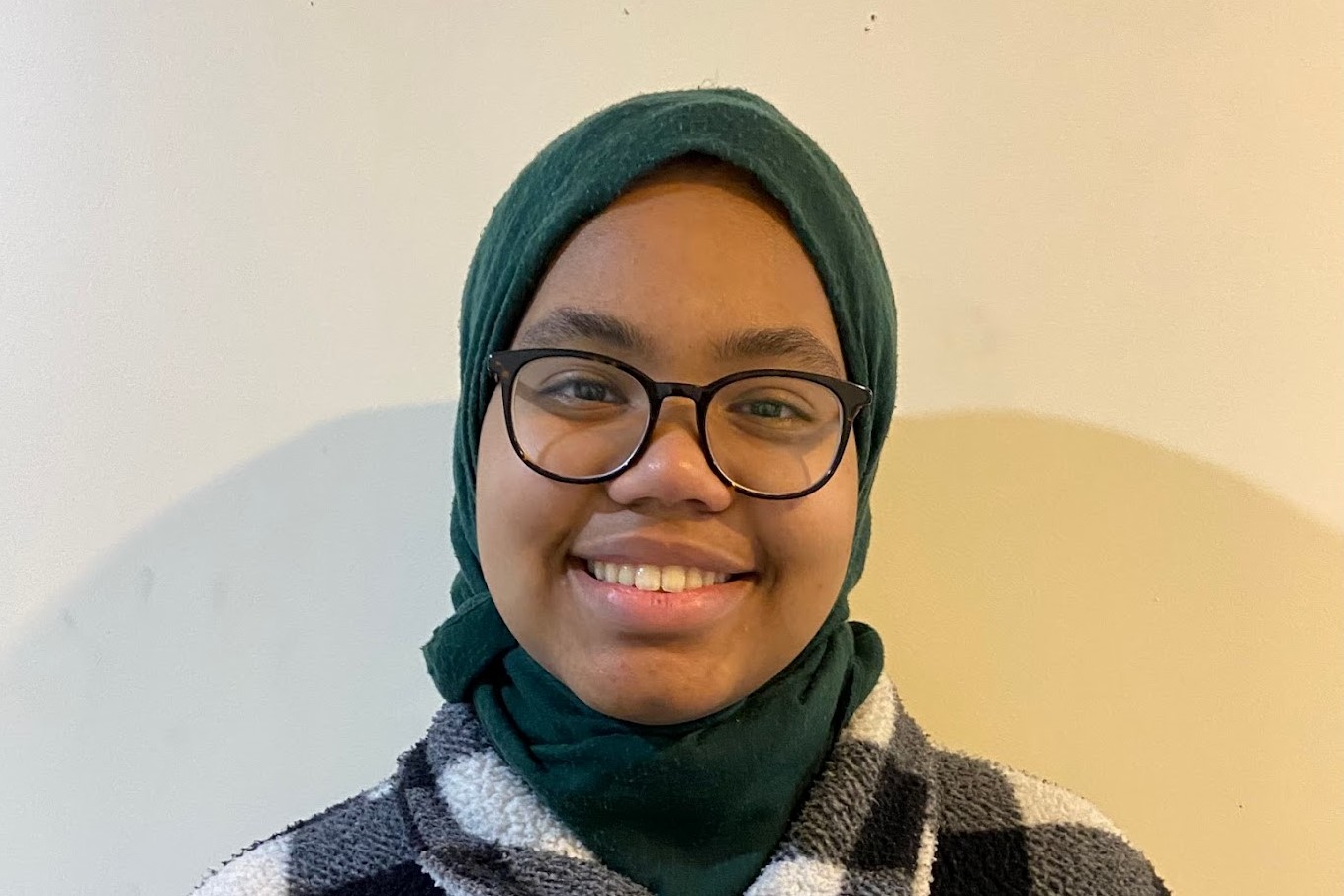 Rahimah Hagmagid
RAHIMAH HAGMAGID (she/her) is a 10th grader at George Washington University Online High School and has always had a passion for all things art. She enjoys painting, drawing, sculpting, writing, and anything else that allows her to use her imagination. She lives in Sterling, Virginia with her large family and can always be found preparing for her next project.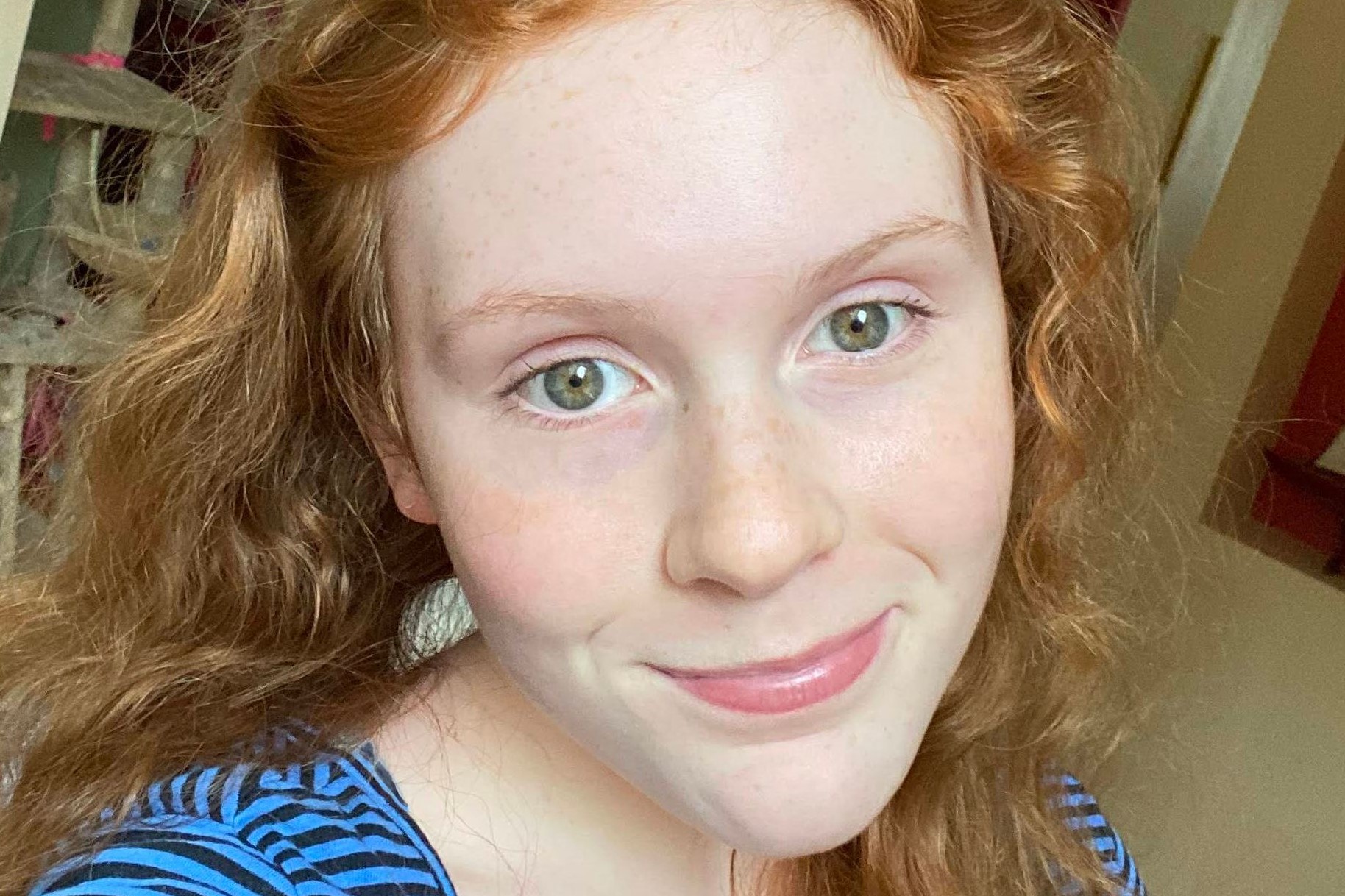 Allison Sweeney
ALLISON SWEENEY (she/her) is a 10th grader at Poolesville High School. An avid musical theatre and Shakespeare enthusiast, she enjoys creating works centered around current issues and youth engagement. Since 2020, Allison been a stage manager and performer with the Free Theatre, a student-led company, learning all facets of theatre-making under the mentorship of industry professionals. As the National Advocacy Director of Innovate X, she's expanded Project Finance, an initiative to equip all students with personal finance education that has several novel branches nationwide. On Generation Ratify, she is a lead organizer in the DMV area to coordinate canvassing events to ratify the Equal Rights Amendment.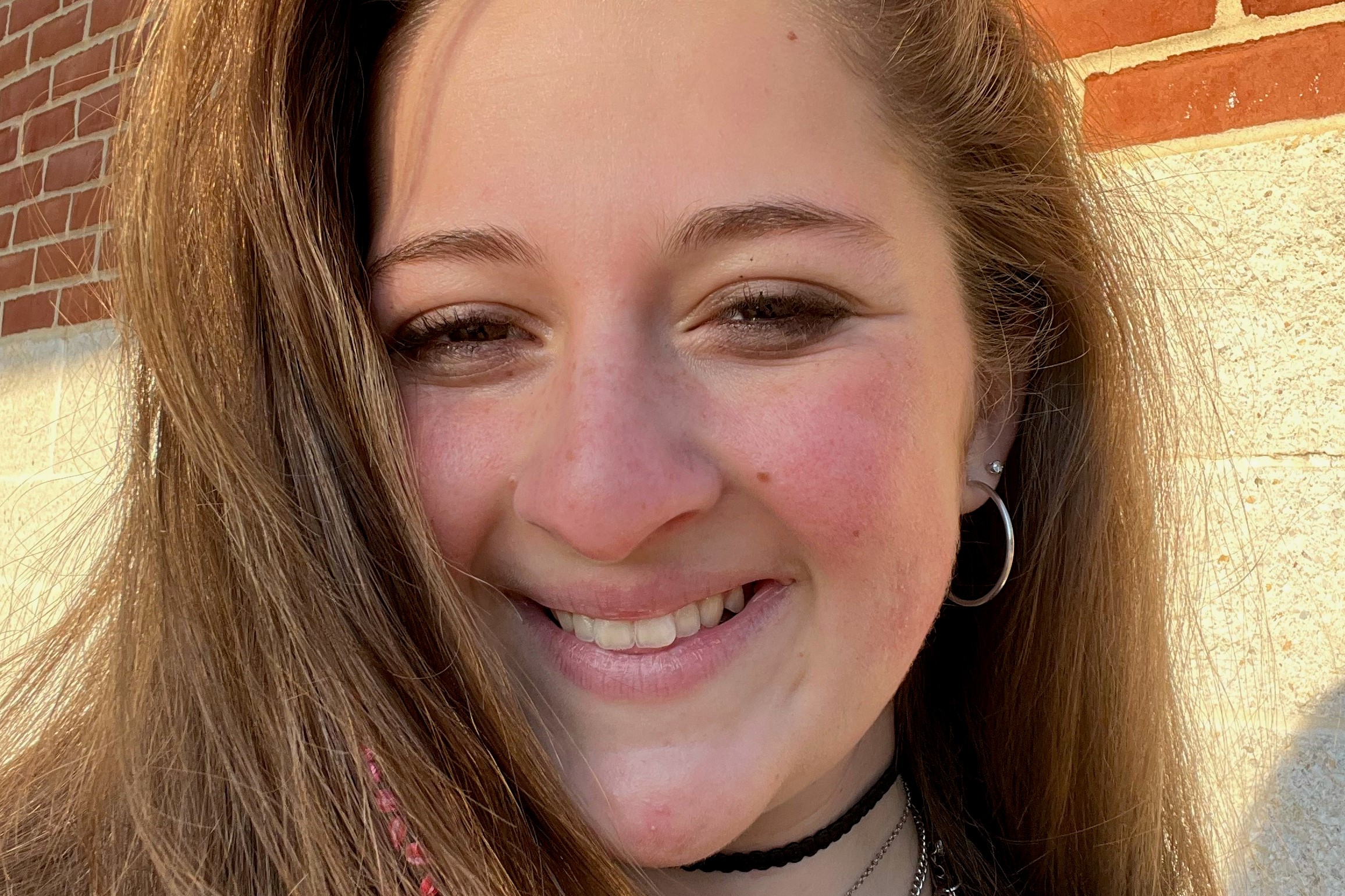 Daniela (Dani) Klein
DANIELA (DANI) KLEIN (she/her) is a 10th grader at Walt Whitman High School. She has a passion for social justice and activism along with an avid interest in art. In addition to spending time with friends, traveling, playing sports, listening to music, and eating good food, she enjoys studying politics, philosophy, history, and current events, and is often found engaged in lively debates with family or friends. She looks forward to learning how to make a difference in the world by expressing her creativity.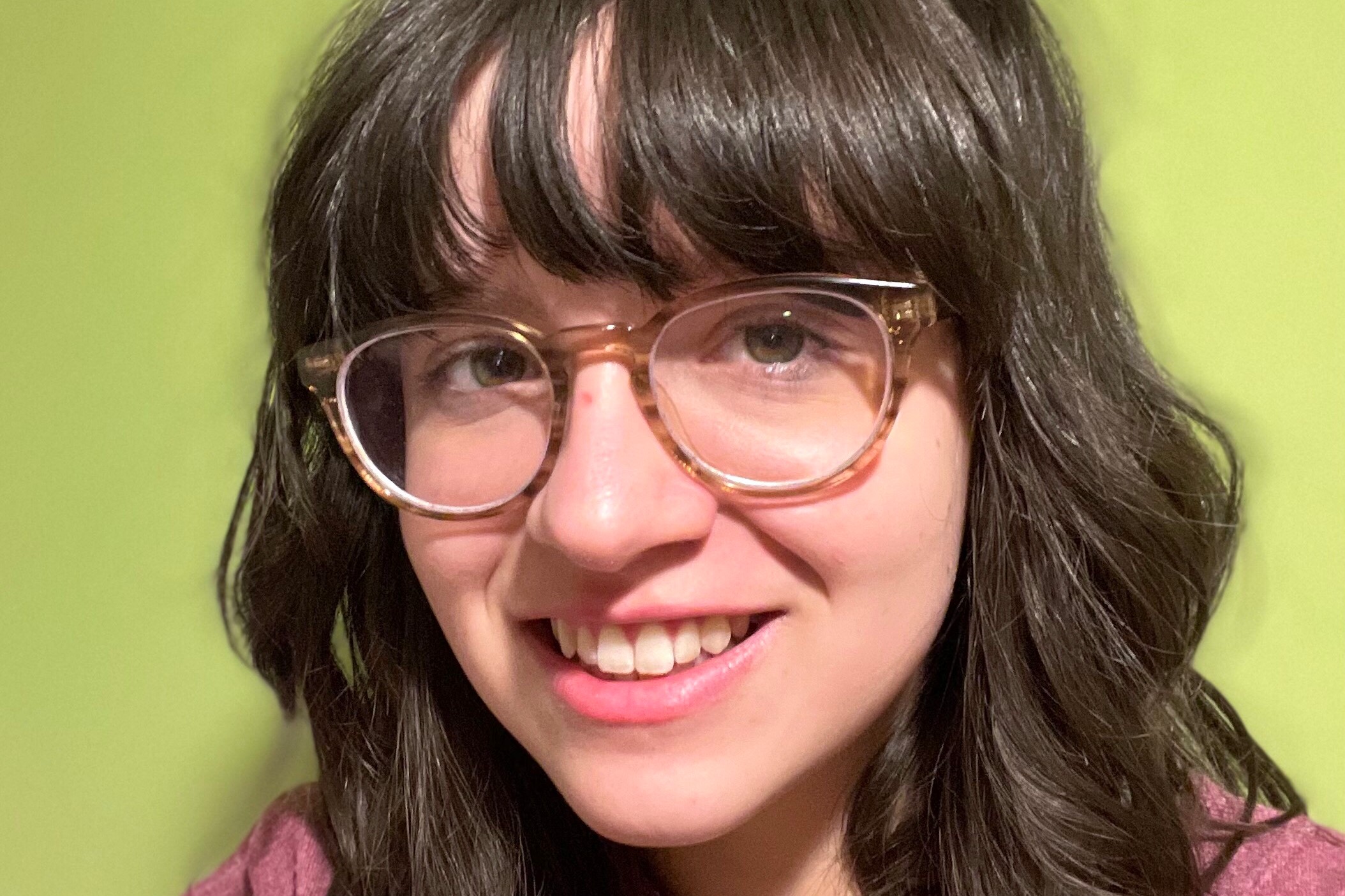 Rose Kepka
ROSE KEPKA (she/they/he) is a 10th grader at Montgomery Blair High School in the Communication Arts Program. She is an artist specializing in sculpting, collage, and costume design, and is passionate about filmmaking, creative writing, and performing. A member of the school's documentary program Silver Lens and the school's theatre program, Rose is also a Girl Scouts Cadette of Troop 804 where she volunteers for her community and teaches leadership to young scouts.
2022 Program Facilitators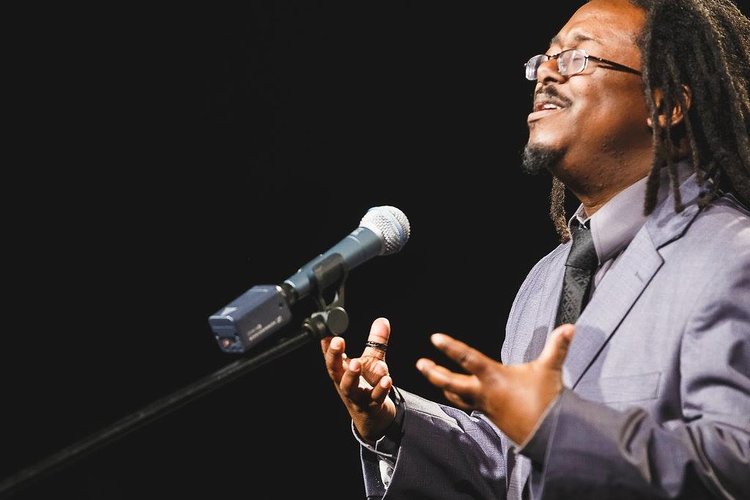 Amoja Sumler
Amoja Sumler is a nationally celebrated poet, essayist, and one of the preeminent emerging voices of intersectional social advocacy. From his essays discussing the role of law enforcement to the value of capitalism he is best known for fusing the art of the intellectual into the familiar. Amoja has headlined poetry festivals such as the Austin International Poetry Festival, the Bridgewater International Poetry Festival, Write NOLA in New Orleans, and Rock the Republic in Texas. As a resident artist of several southern Arts in Education rosters, Amoja lectures at schools and literacy nonprofits, while teaching creative pedagogy and keynoting at social advocacy conferences like Long Beach Indie Film Pedagogy Conference and Furious Flower, throughout the nation.
Amoja is the main point of contact for participants. He facilitates biweekly sessions, supports students in building relationships with their cohort, and helps participants develop their final projects.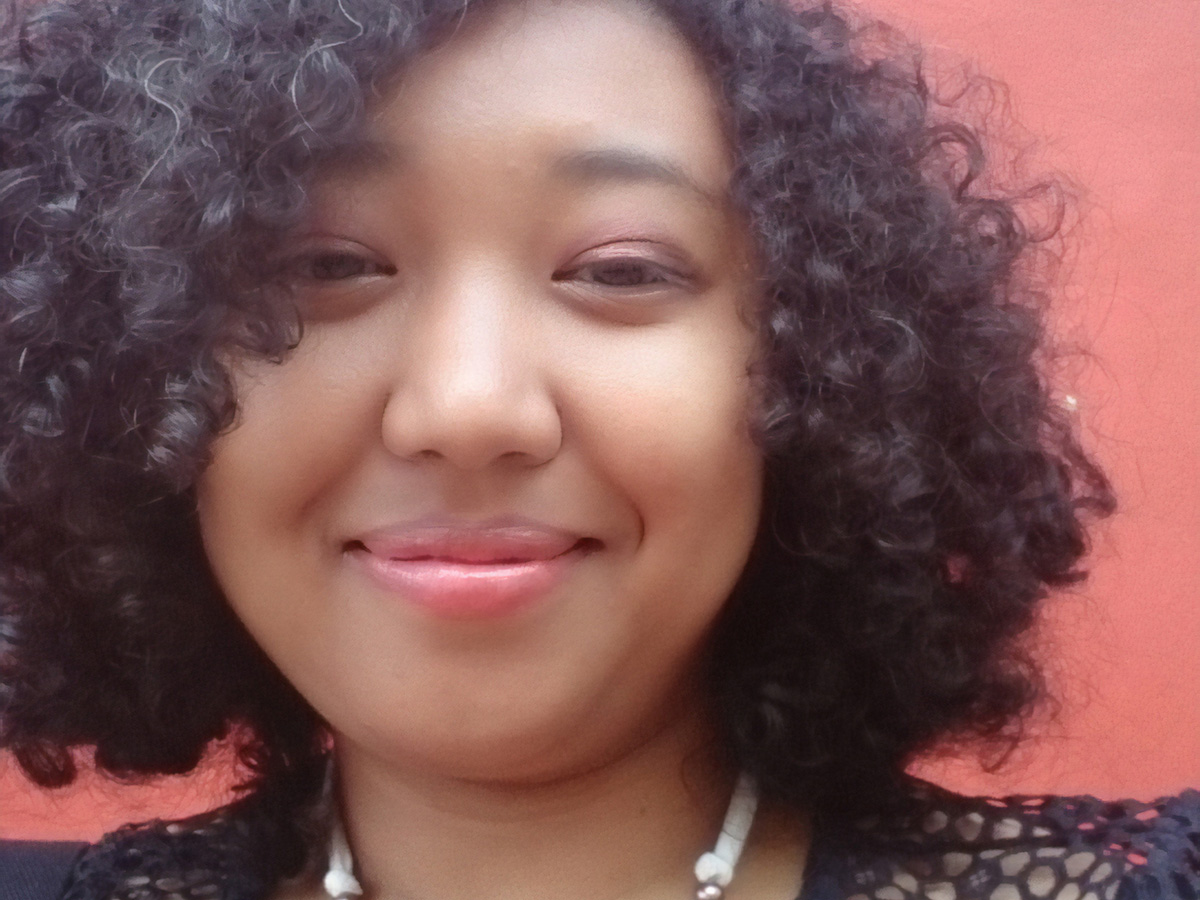 Kita Marshall
Born in South Korea, Kita Marshall is a biracial, queer, Jewish poet who considers herself from a little bit of everywhere due to the experience of traveling extensively during her childhood. This and other myriad tales about their life are present in their poetry along with their passion for community engagement.
As a vocal advocate for LGBTQ+, racial justice, intersectionality, diversity, and accessibility, Kita engages with local activists and community groups around a number of social justice issues.
Kita is a Cave Canem graduate fellow and a graduate fellow of The Watering Hole, whose work has appeared in two anthologies: Multiverse and After Ferguson: In Solidarity.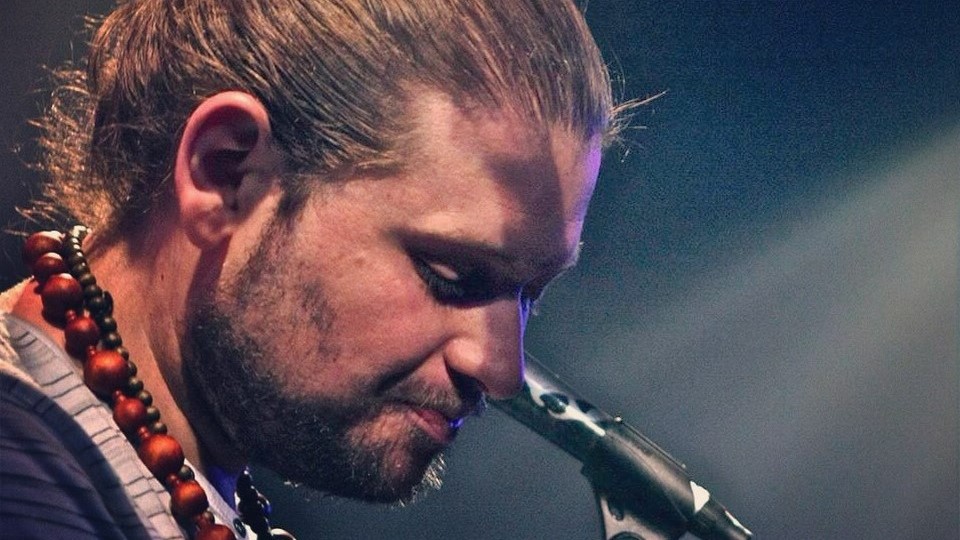 Amin Drew Law
Amin Drew Law is a Palestinian-American poet, writing facilitator, teaching artist, vocalist, and organizer with a decade-long career in DC's art's education scene. As a teaching artist, Amin has created curriculum for Split This Rock, the American Poetry Museum, Poetry Out Loud, DC Scores, DCPS, MCPS, PGPS, APSVA, and in schools and universities around the country. His teaching style has been praised for its youth-centered focus and his curriculum built around "creating a space where people feel safe to become risk takers." A two-time DC Grand Slam poetry champion, Southern Fried slam poetry champion and 4x member of Busboys & Poets prestigious Beltway Slam team, Amin's spoken word poetry has been seen on TV One's Verses and Flow, Button Poetry, Slam Find, and All Def Poetry. Each of Amin's poems touch on social justice, and his poem "Unsaid," a piece that tackles addiction and the prison industrial complex, went viral in 2018 and now has over 125,000 views. His work on Palestine has led him to speak at dozens of universities including Princeton, Johns Hopkins, Georgetown, and the University of Maryland. His album Troublesome has been praised for its melodic qualities, subtle lyrics, as well as its poignant political statements.