Program sponsored by Cathy Bernard/Bernard Family Foundation♪

On November 17, join the new class for Fresh AIR, their debut concert at AMP. All 6 class members and their mentors take the stage for an unforgettable evening of cross-genre collaborations!
Class of 2022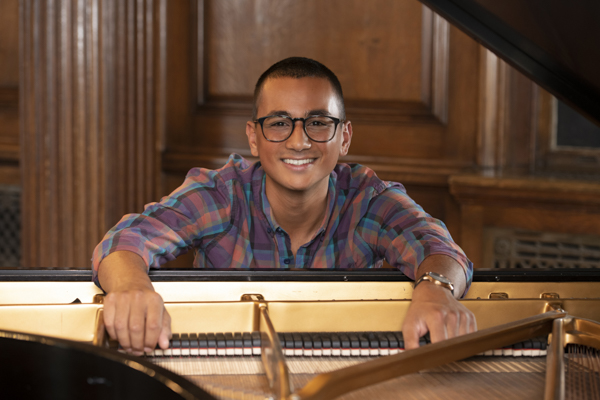 jazz pianist
James Fernando
Sponsored by Belinda M. Kane in memory of Mamie C. Kane♪
and Ava Kaufman
Since graduating summa cum laude from Berklee College of Music, pianist and composer James Fernando continues to amass critical acclaim and recognition. This "prodigiously gifted composer and virtuoso pianist," (World Music Report) merges jazz, classical, and electronic music. Fernando relies on his genre-expanding original compositions to deliver thought-provoking, exciting performances.
Fernando has performed at many prominent venues, including the historic Banff International Workshop in Jazz & Creative Music and has collaborated with artists like Chris Cheek, Mingjia, and The Either/Orchestra.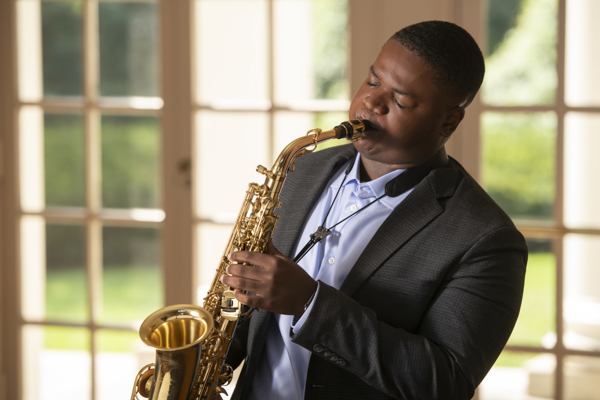 Jazz saxophonist
Langston Hughes II
Sponsored by Daniel and Sarah Gallagher♪, Richard and Melba Reichard♪, and Helen Louise Pettis
As his name would suggest, Langston Hughes II creates beauty. However, rather than a pen, Hughes' instrument of choice is the saxophone. The rising star's artistic mission is to develop a voice that has a profound spiritual and emotional impact on his listeners.
The young saxophonist, flutist, bandleader, and composer already has many impressive credits and awards to his name.
Hughes is currently studying jazz saxophone at Howard University under the tutelage of esteemed professor Charlie Young III.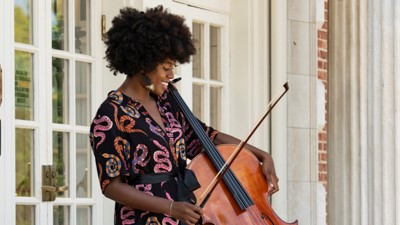 cellist
Titilayo Ayangade
Sponsored by Tina and Arthur Lazerow and Bayo and Funke Oyewole
Cellist Titilayo "Titi" Ayangade is dedicated to spotlighting musicians of color and giving voice to underrepresented artists through exciting collaborations. She enjoys commissioning new music as well as performing with orchestras and chamber ensembles.
Ayangade has a degree in performance from University of Cincinnati and University of Texas at Austin, and is currently pursuing a DMA at the University of Maryland as part of the award-winning fellowship ensemble in residence, Thalea String Quartet.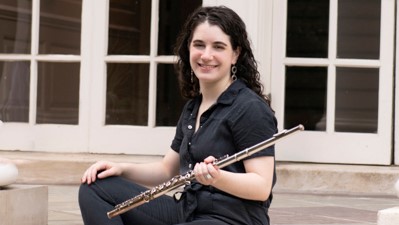 jazz flutist & vocalist
Alex Hamburger
Sponsored by Ellen and Michael Gold♪
Born to an artistic family, Alex Hamburger began studying classical flute at age 7 and began finetuning her improvisation skills sitting in on her father's gigs and being a part of Paul Carr's Jazz Academy of Washington. Since then, this DC native's talents have taken her all over the world.
From SUNY Purchase where she received formal training as a James Moody Scholar, she was off to Canada as a member of the Banff Jazz and Creative Music Program in 2017. The next year she was invited to Switzerland as part of the prestigious Focusyear band at the JazzCampus.
In November 2021 her quartet will release its debut album, And She Spoke. Hamburger wrote and arranged the compositions which are inspired by the works of female poets and composers.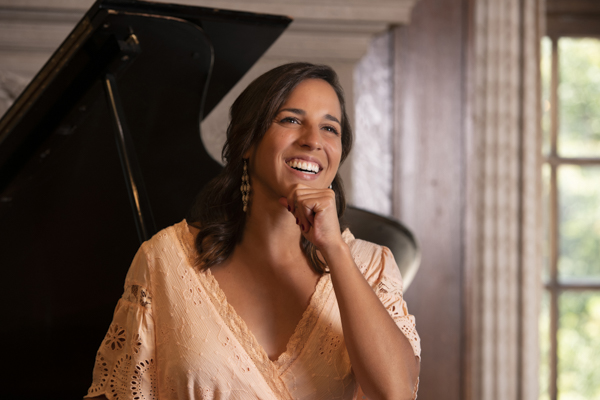 singer-songwriter
Taisha Estrada
Sponsored by Hope Eastman and Allen Childs♪, Margaret McDowell, and Victoria J. Perkins
Puerto Rican singer-songwriter Taisha Estrada grew up with grandparents who felt a strong devotion to la patria, their homeland. The rhythms of salsa, bomba, and plena course through Estrada's veins. Though she moved away from the island when she was young, her passion for Latin culture has only grown with time.
Estrada's style, which blends Latin styles with jazz, R&B, and pop, is comparable to artists such as Omara Portuondo, Elis Regina, Natalia LaFourcade, and iLe. Lyrically, she is heavily influenced by the sensory experience of the Caribbean, and her work explores the beautiful and mystifying bond between humanity and the earth.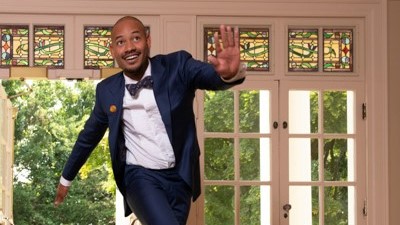 tap dancer
Gerson Lanza
Sponsored by Dale Rosenthal and Michael Cutler♪ and Linda and Van Hubbard
Gerson Lanza has as much rhythm in his little toe as any top percussionist—and we mean that quite literally. Through his percussive footwork the Honduran dancer and choreographer can tell a story. Whether performing alongside spoken-word artists, musicians, or other dancers, his intricate moves are evocative and captivating.
Lanza began his training under Omar Edwards at his Harlem Tap studio and has since completed residencies at Lincoln Center and Jacob's Pillow. Lanza is currently pursuing his MFA in Dance Performance Studies at the University of Maryland.
♪ Strathmore graciously thanks our Artist in Residence Champions for their multi-year commitment and above-and-beyond support to the AIR program.
Photos by Margot Schulman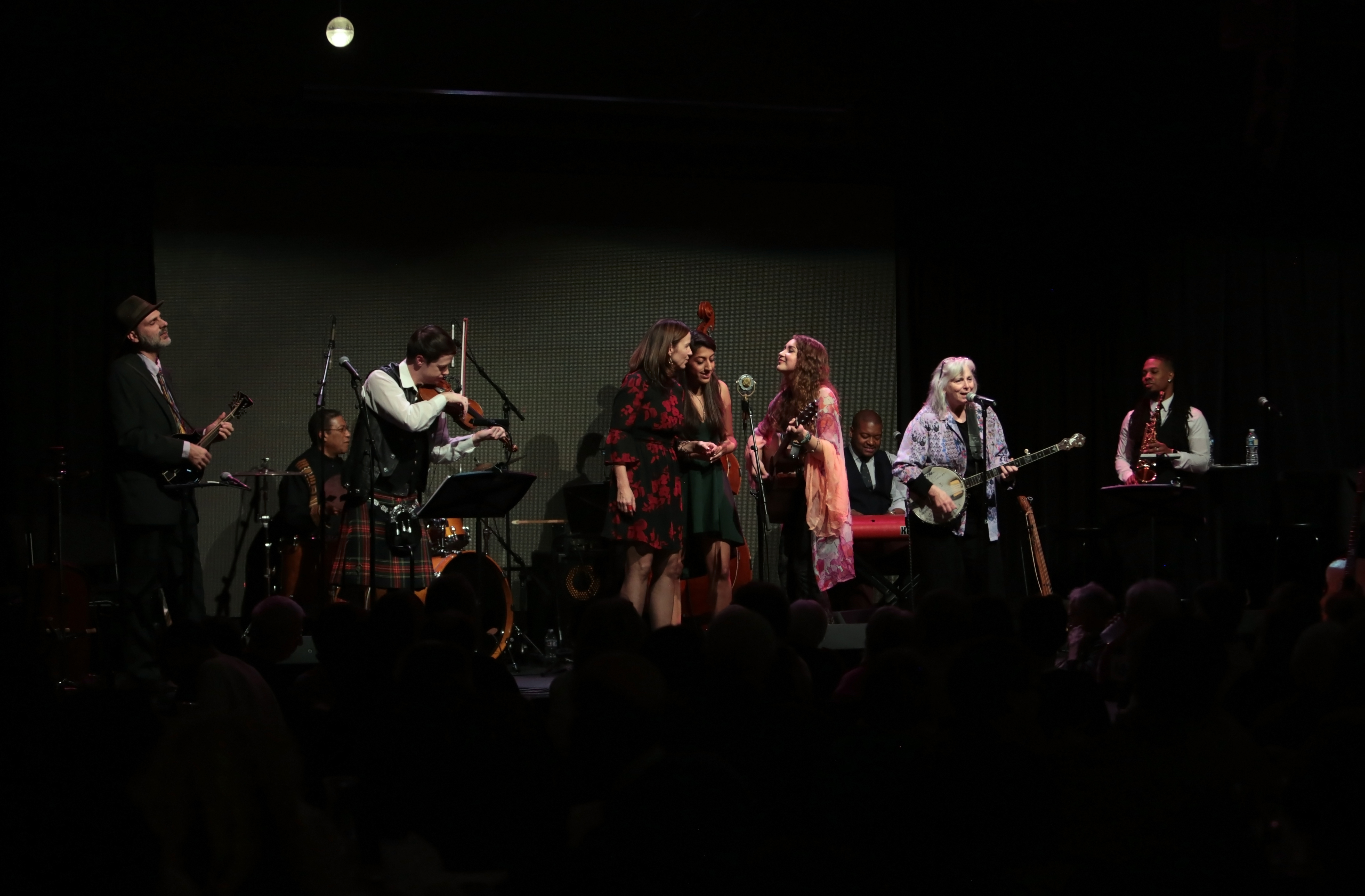 Debut Concert Nov 17
Join the new class for Fresh AIR, their debut concert at AMP. All 6 class members and their mentors take the stage for an unforgettable evening of cross-genre collaborations!
Get Tickets
SUPPORT YOUNG ARTISTS
Your generous support has a lasting impact on young artists in our community. Together, we help fuel their creativity, give them confidence, and support them when it matters most.
Apologies. There was an error with your donation. Please try again or contact us at donors@strathmore.org or 301.581.5145 for help.