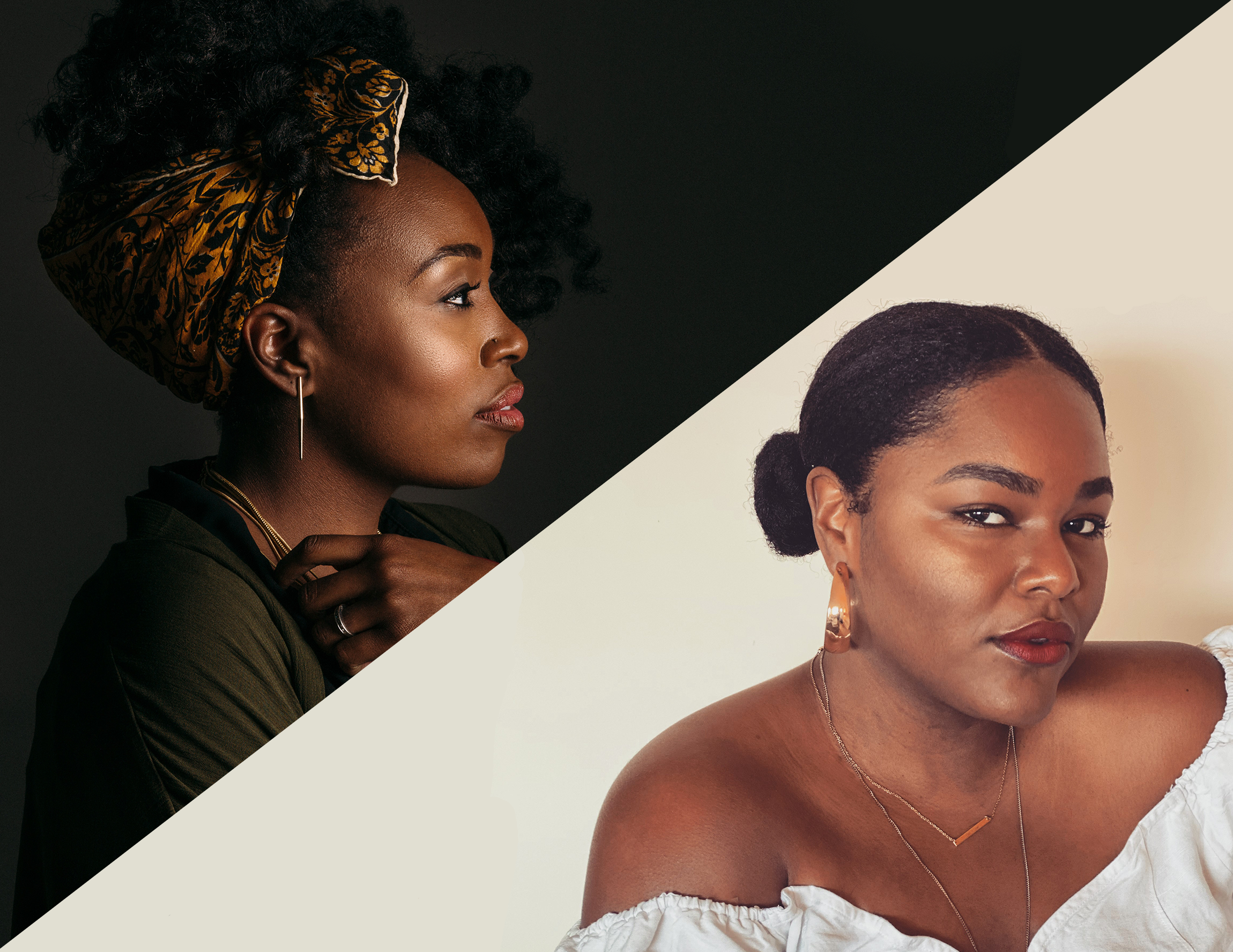 Fri. September 16, 2022 | 8pm
Sweet Honey in the Rock
Sweet Honey in the Rock is an a cappella ensemble with music rooted in African American history and culture. Their work fuses world music, folk, gospel, hip-hop, jazz, and R&B with a loving, socially conscious message. The vocal group was founded in 1973 and has featured many members, including founder Bernice Johnson Reagon. When they perform this September in the Music Center, audiences will experience a fantastic lineup of seven singers, a bassist, and a sign language interpreter.
Two of Sweet Honey's current members are particularly familiar to Strathmore audiences—Christie Dashiell (2014) and Rochelle Rice (2015) are alumnae of Strathmore's Artist in Residence (AIR) program, which exists to support artists as they transition to professional careers.

We interviewed Dashiell and Rice about their experience performing as part of this legendary ensemble.
BUY TICKETS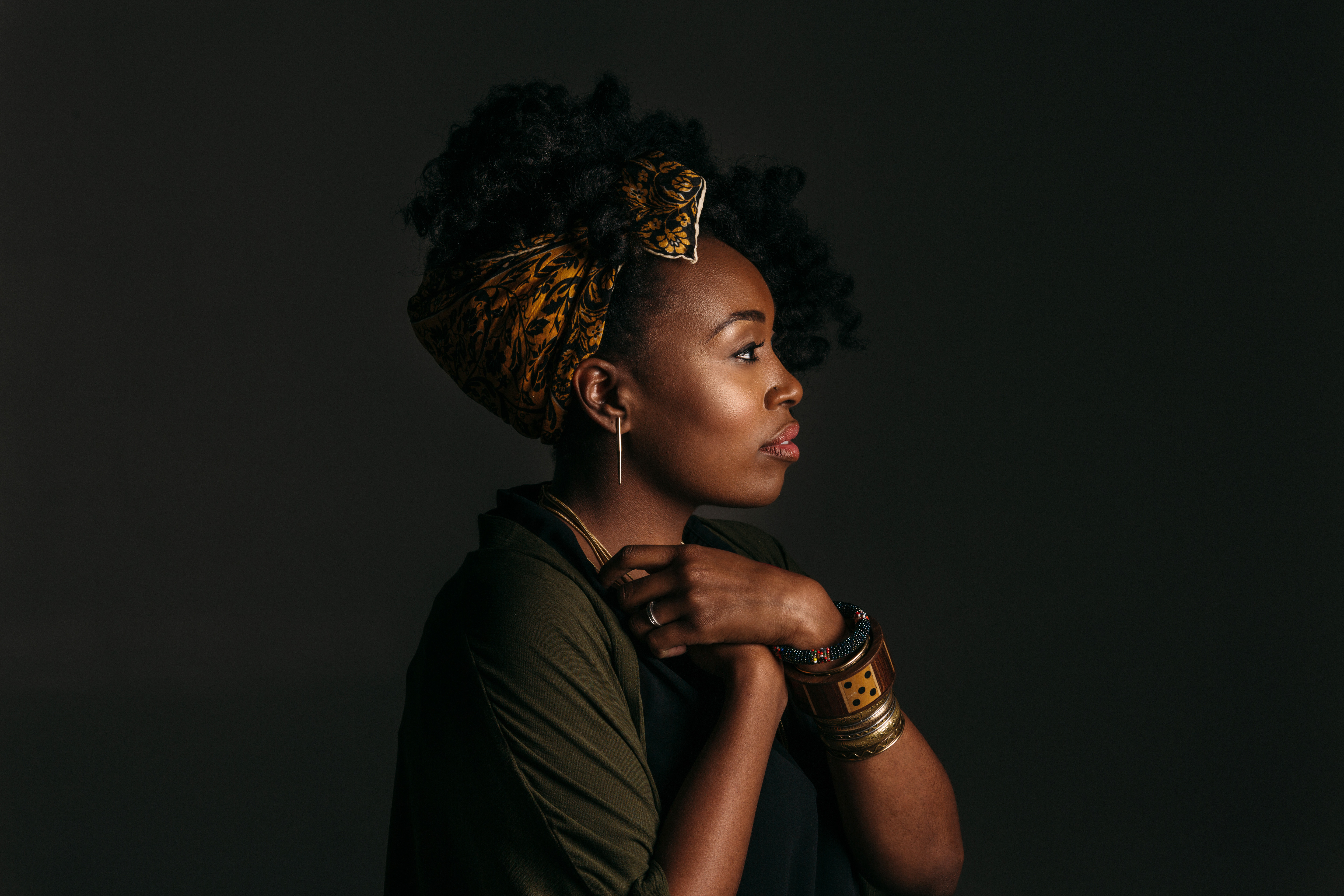 "What I have come to realize and embody in myself is that it is in the music an in our collective singing that we are nourished and we nourish other people. Being able to sing, being able to uplift people, being able to hold people, being able to give voice to the things people are experiencing, that provides a level of joy and sustenance that is tangibly transferable and that uplifts the people who are on the front lines."
Full Interview with Rochelle Rice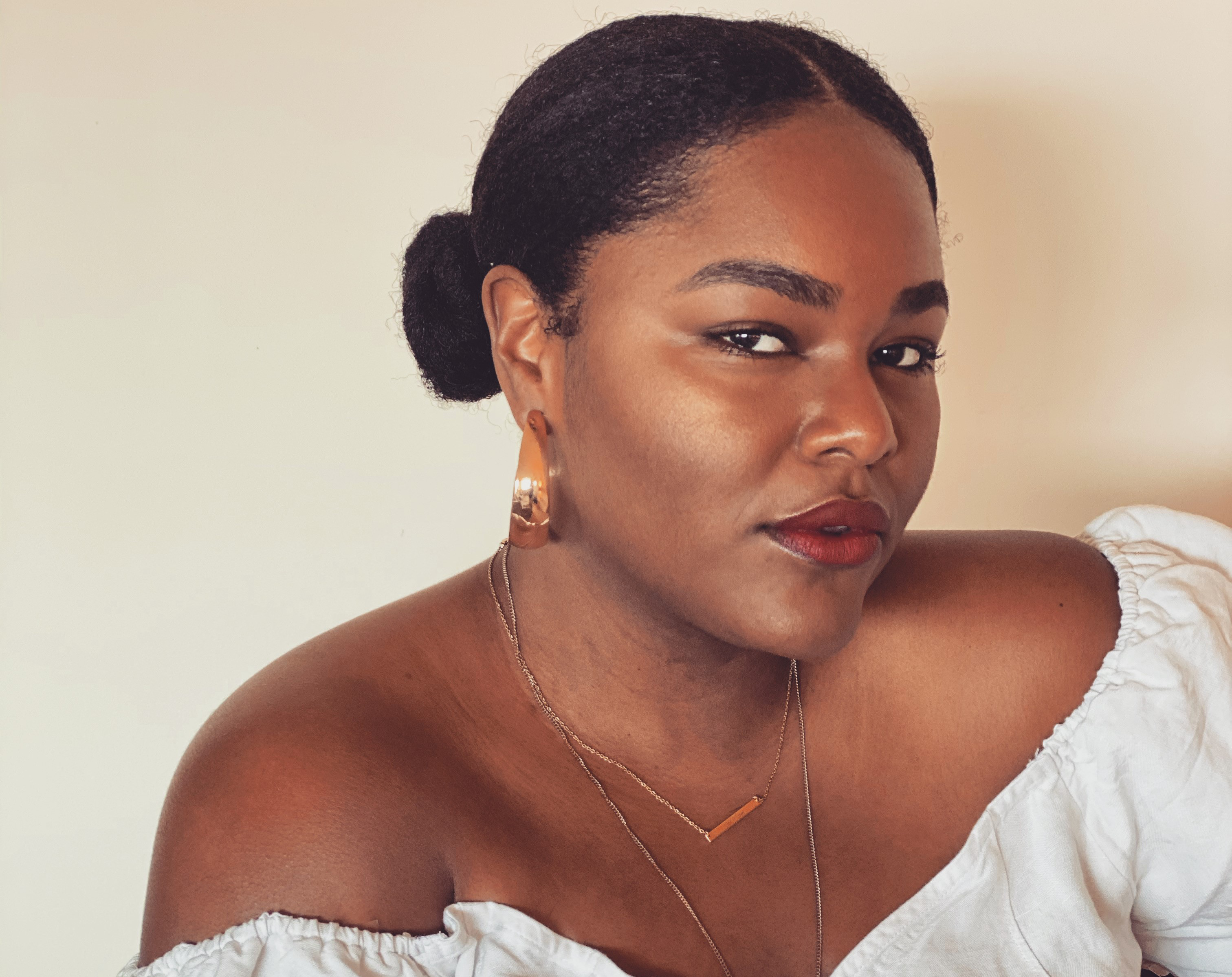 "Strathmore has one of those communities that once you're in, you're family and you're always taken care of. I really appreciated that about the program, the connections I've made with the people there."
Full Interview with Christie Dashiell