Joi Brown,
Artistic Director/Vice President of Programming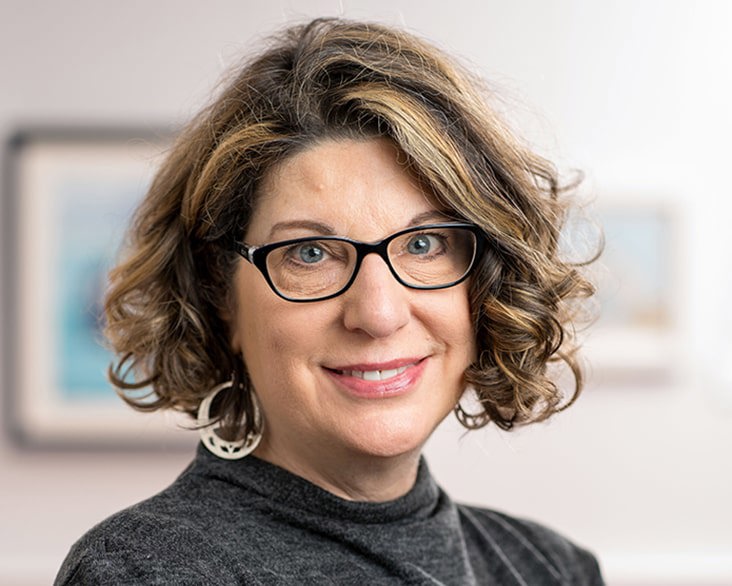 Joi Brown joined Strathmore as the Artistic Director/Vice President of Programming in 2015. In this role she determines the overall artistic direction of the institution, season planning, and local community engagement.
A Montgomery County native, Brown has been developing performing arts programming, special projects, and related educational initiatives for more than three decades. She is the Founder and Director of 4Site Programming, a firm that has provided support for performing arts centers and arts organizations across the country, assisting with the development of mission-specific programming strategies, risk assessment, and program implementation.
Prior to founding 4Site, Brown worked for six years as Vice President of Programming and Education at Omaha Performing Arts and spent 20 years in Wisconsin as General Manager and Director of Programming for Weidner Center for the Performing Arts, Executive Director for the Oshkosh Grand Opera House, and programmer for the John Michael Kohler Arts Center.
In addition to her work with performing arts centers, Brown has also worked with regional and national arts service organizations developing professional development curriculum programs for arts professionals and served as a panelist presenting sessions on a range of industry topics.