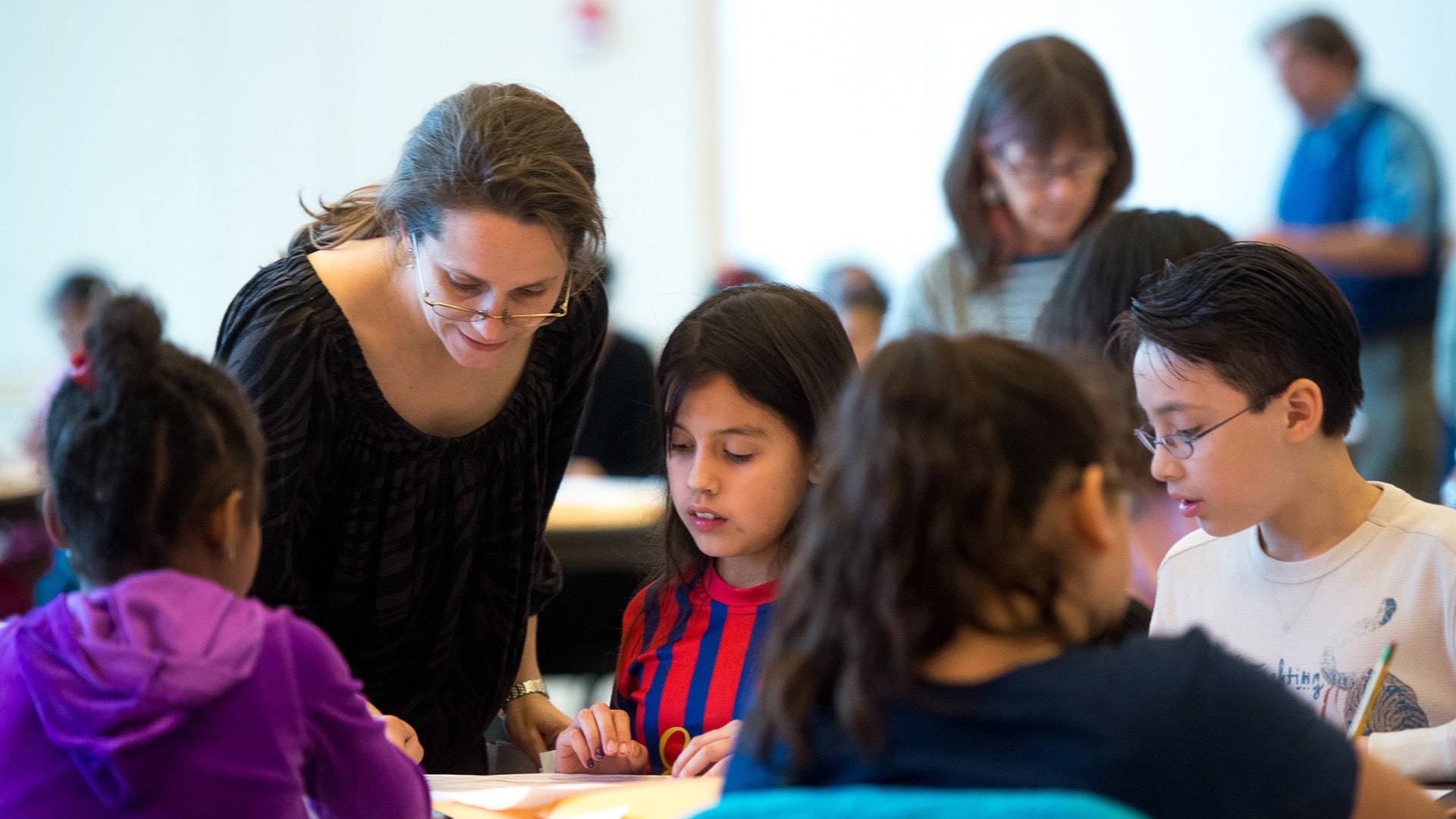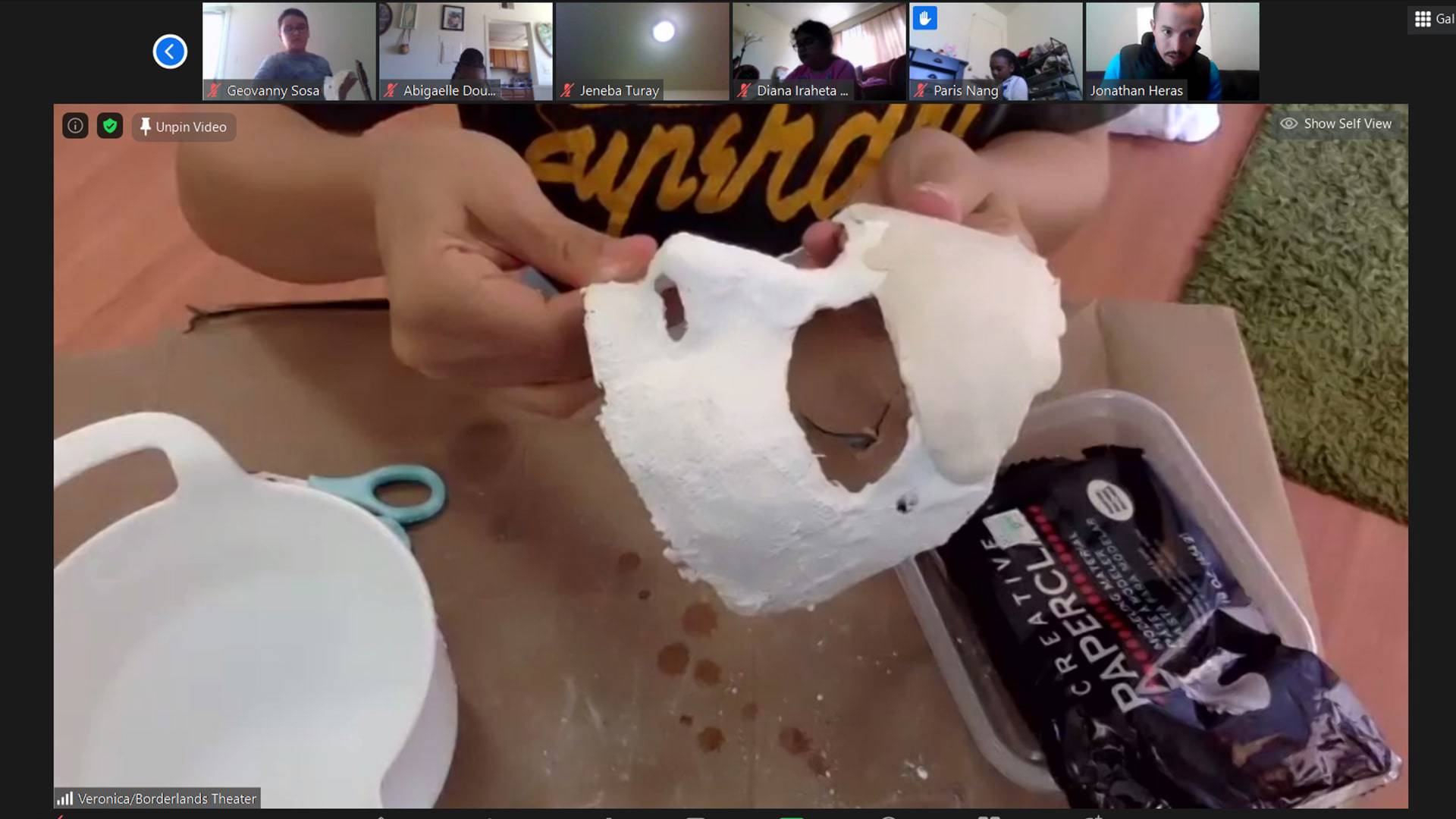 Leading with student and community needs ensures we're not only located in the community, but really part of the community.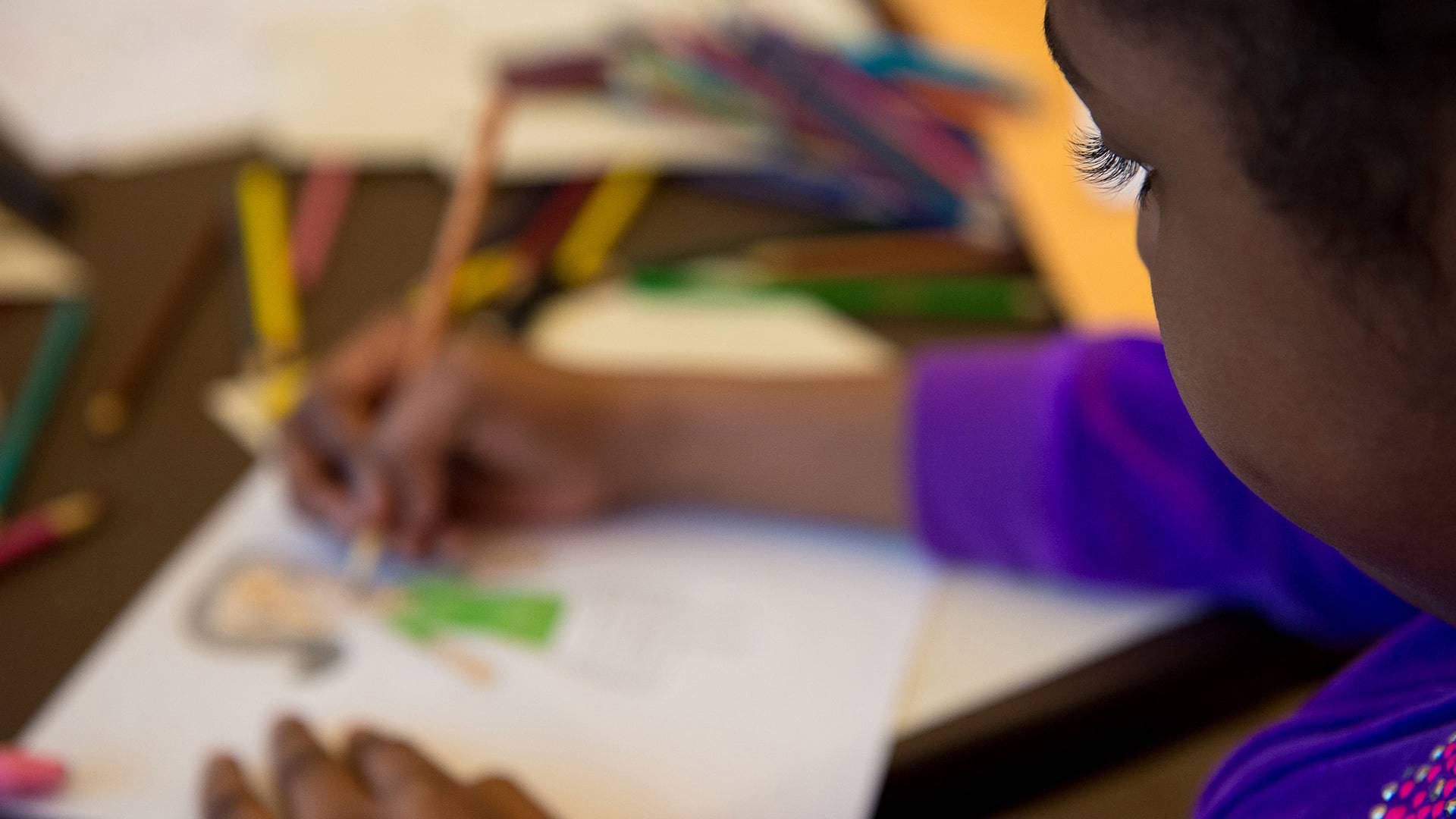 Support Bloom
We believe in creating a vibrant arts community that welcomes everyone. Your investment ensures that our programs are accessible, and no one is denied the opportunity to engage in the arts.
Apologies. There was an error with your donation. Please try again or contact us at donors@strathmore.org or 301.581.5145 for help.