If your question is about class types, skill levels, or the schedule, visit our Class Schedule page.  
If you don't see your question under our other pages or our FAQ below, please email us at uke@strathmore.org and we'd be happy to help.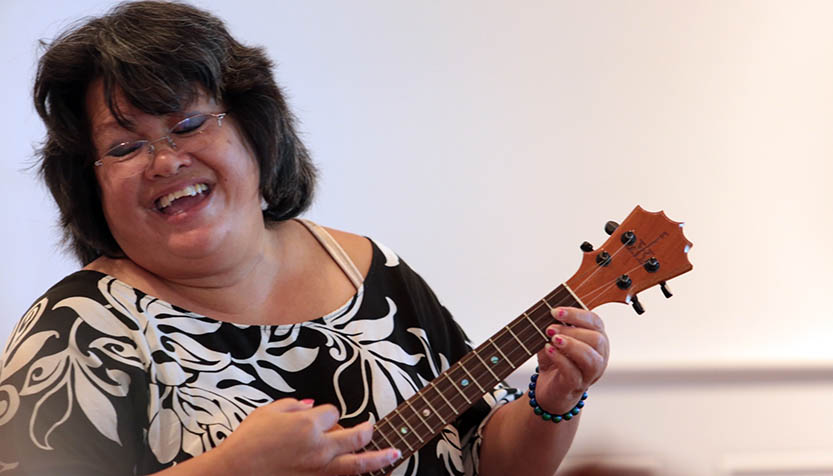 Enjoy an evening performance by both professional and amateur ukulele players, starting with a half-hour open mic for our UkeFest students followed by an amazing lineup of our esteemed instructors. 
LEARN MORE & BUY TICKETS